World Bank ups Romania economic growth estimation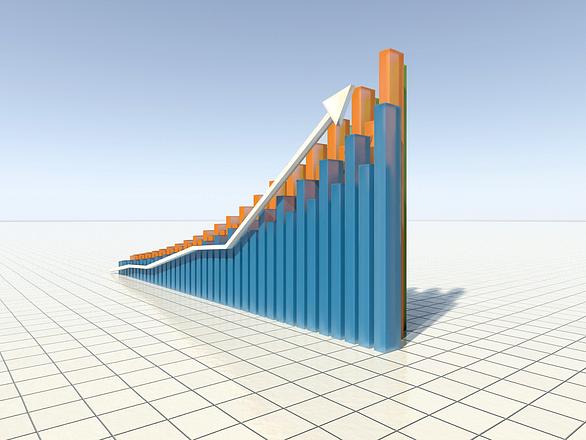 The World Bank has upgraded its economic growth forecast for Romania to 6.4% for 2017, from 4.4% previously. It however foresees a lower growth rates this year (4.5%) and in 2019 (4.1%).
In 2018, it expects economies in the Eurozone to also see slower economic growth. Meanwhile, the world economy would grow 3.1% in 2018.
"The gradual slowdown of EU economies will impact export growth, especially in Central Europe, where growth would slow from 4.7% in 2017, to 3.2% in 2018, as Hungary, Poland and Romania would see a slowdown," according to the World Bank.
Romania could face fiscal vulnerabilities, with little room for maneuver for the Government, according to the international institution.
Romania based its 2018 budget on a 5.5% economic growth, above the World Bank estimate. The Government expects a 3.1% inflation, and an average rate of RON 4.55 per EUR. It expects the budget deficit to reach 2.97% of the GDP.
Normal