World Animal Day: People with animal names get to visit the natural history museum in Bucharest for free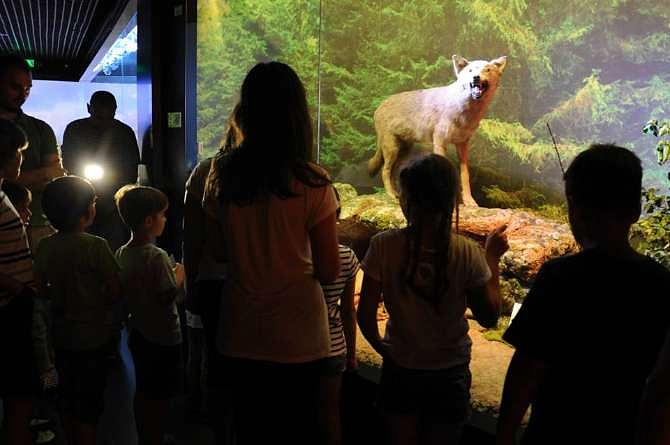 Bucharest's Natural History Museum "Grigore Antipa" celebrates this year's World Animal Day in a special way: all those who have animal names can visit the museum's permanent exhibition for free.
"On the World Animal Day, celebrated on Sunday, October 4, the National Museum of Natural History "Grigore Antipa" offers free access to the permanent exhibition to all the visitors whose names remind us of our animal friends," reads a statement of the museum.
The Natural History Museum Grigore Antipa is one of the most entertaining museums in Bucharest and draws large numbers of visitors each year.
The World Animal Day started in 1931 at a convention of ecologists in Florence, Italy who wished to highlight the plight of endangered species. It aims to raise the status of animals in order to improve welfare standards around the globe. The World Animal Day is celebrated annually on October 4.
Some Romanians have their family names inspired from those of animals. Some of the most common are "Lupu" (Wolf), "Ursu" (Bear), "Leu" (Lion), and "Rata" (Duck).
Children get to spend a night at the museum in Bucharest
Antipa Museum: Over 16,000 people visit 'controversial' Human Body exhibition in Bucharest
Irina Popescu, [email protected]
Normal