Woman returns EUR 18,000 gold bracelet she stole from Bucharest mall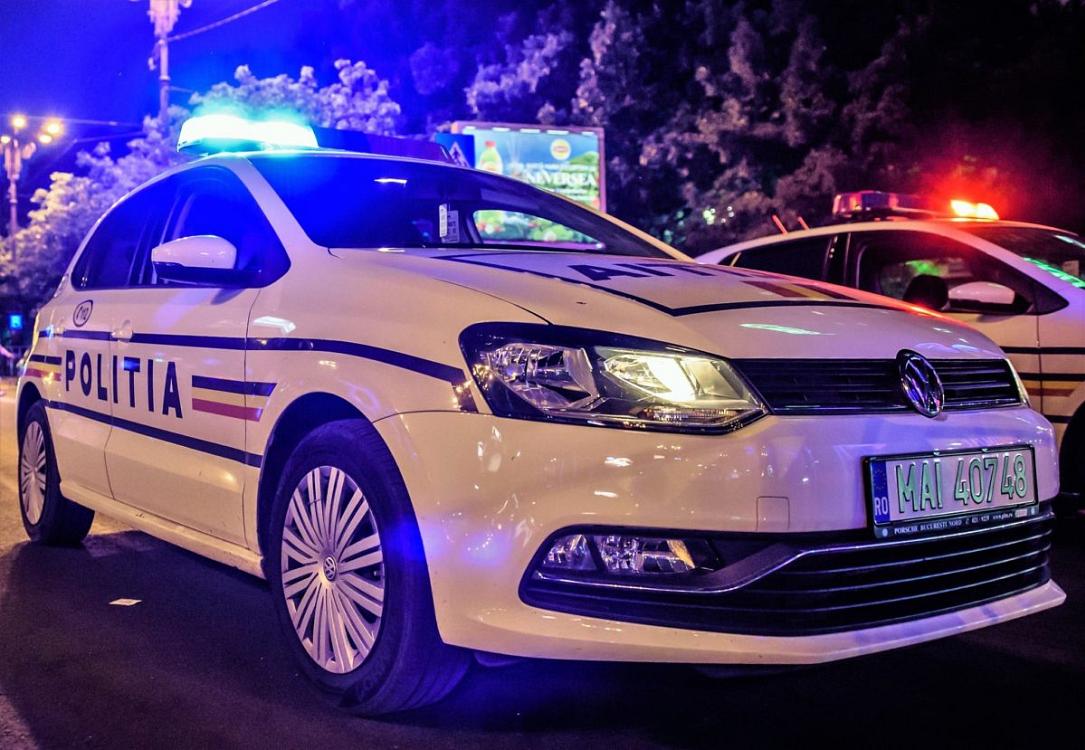 A Bucharest court decided to place a 42-year-old woman under judicial control after she stole a gold bracelet with diamonds worth over RON 85,000 (EUR 18,000) from a store located inside the Baneasa mall in northern Bucharest.
The woman apparently turned herself in and returned the bracelet, which she initially thought to be worth around EUR 200, sources close to the investigation told local Mediafax.
The investigation started after the manager of a company filed a criminal complaint in which he said that, at around 18:30 on November 10, unidentified persons stole a bracelet worth more than RON 85,000 from a store located inside the mall. Police officers took over the case and, on November 15, identified the 42-year-old woman as a suspect. The woman is believed to have stolen other goods from the same mall on the same day.
Romanian mayor caught stealing while out of town for anti-corruption training
Irina Marica, [email protected]
Normal