Winter special: The Ignat opens the winter holiday season in Romania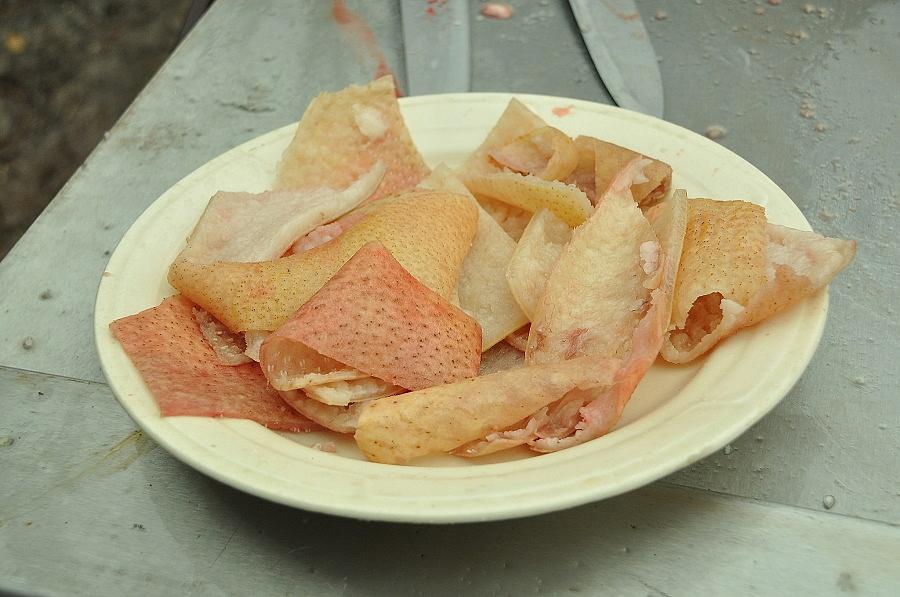 Romania is a country with lots of customs and traditions, with most of them happening in the winter season, around Christmas.
The Christmas celebrations start on December 20, with the Ignat (St. Ignatius Day). Although the Ignat traditions have become less popular among modern and young Romanians, those living in the countryside still keep the traditions and customs, depending on the region.
Today, December 20, Romanians start the last preparations for Christmas. The most common Ignat tradition in Romania, especially in the rural areas, is the ritual of pig slaughtering. Although it sounds like a rather violent tradition, this ceremony looks more like the animal sacrifices practiced by ancient people such as Egyptians, Greeks, Romans during the transition from one season to the next, or from one year to another. By this sacrifice, people were marking the moment when a life dies, and another one begins (a year ends, and another starts).
It is said that, in the night before the Ignat, the pig dreams of a knife and already starts to squeal. The meat of the pig killed on this day is used for the Christmas meals.
Men are the ones in charge of this ritual, which usually starts early in the morning. In some regions, the man elected to kill the pig has to go to Church before making the sacrifice, and confess his sins to the Priest, including the one of killing the pig. Moreover, in some places, even the household in blessed before the slaughter.
Once the killing is made, the pig is washed and put on a bed of burning straws in order to burn its hair and make the Sorici (Pork Rind, opening picture) clean and crisp. Once this is done, the men make a cross with the knife on the pig's forehead, and then start cutting it.
Next, the women continue the tradition, as they are the ones in charge of cutting the meat and preparing the food for Christmas. After cutting and sorting the meat for the large number of Christmas dishes, the women prepare a meal called Pomana Porcului (The Pig's Alms) for all those who took part in the slaughtering ritual. Thus, some of the meat from the pig is put into a large pot, cut into small pieces. A traditional mamaliga (polenta) is also prepared and placed on the table, next to the cooked meat and a bowl of pickles.
Although the Orthodox Church forbids its followers to eat meat during the Christmas fast, Romanians usually break this rule on St. Ignatius day.
Usually, the owners of the slaughtered pig don't keep all the meat for themselves. They also share it with the neighbors and friends who helped them cut the animal.
The rest of the meat is used for Christmas dishes, such as sausages, bacon, and steaks.
Irina Popescu, [email protected]
(Photo source: Flickr)
Normal