Winter special: Where can you buy Christmas trees in Bucharest?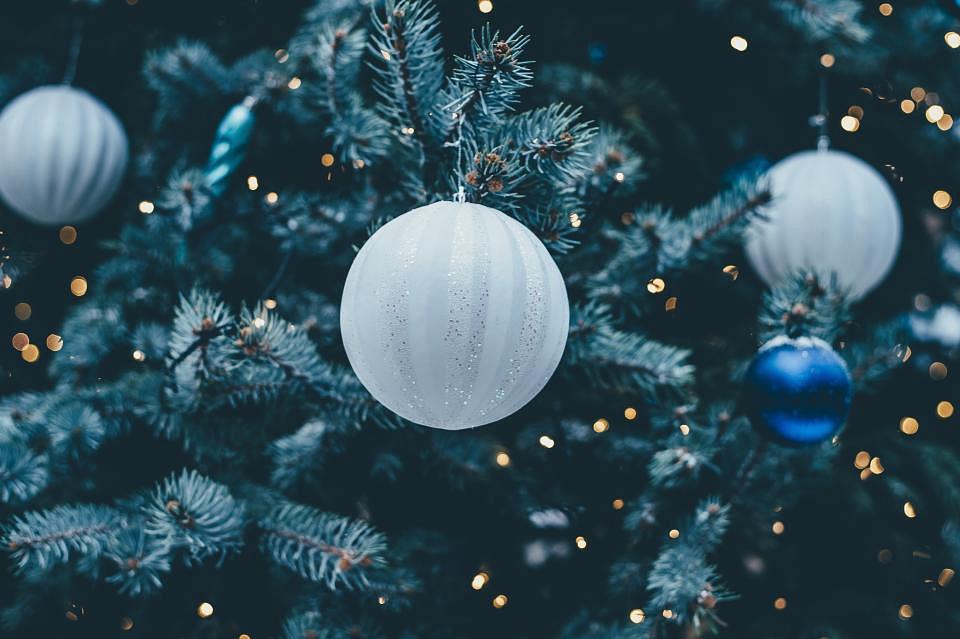 Decorating the tree and placing gifts under it for the loved ones are two of the things that make Christmas special. If you have found the perfect gifts, all you have to do these days is to find a nice Christmas tree to adorn. There are plenty of places in Bucharest where you can find trees for Christmas. Here are some of them:
Traditional markets
Christmas trees can be found in most public markets in Bucharest, such as Obor, Domenii, Floreasca, Moghioros, Berceni, and Gemeni. You can find natural trees of all shapes and sizes that will suit any budget, from some EUR 10 to hundreds of euros.
Christmas trees importer Silva Group Romania has also arranged special selling points in various places in Bucharest, including Obor, Alba Iulia Square, Calea Floreasca, Lujerului underpass, Ramnicu Sarat, Sincai entrance of Tineretului Park, Titan, Kaufland Dristor, AFI Palace Cotroceni, Titan subway station, and Parklake Mall. Find the full list and map locations here.
Christmas trees are also sold in some of the big shopping malls' parking places, or other special locations arranged on the streets.
Do-It-Yourself retailers & hypermarkets
Most do-it-yourself retailers sell artificial Christmas trees and some even sell natural ones, wither cut or in pots.
Dedeman offers a wide range of Christmas trees and decorations. The trees' prices start from RON 30, but can go up to over RON 1,100. You can also order trees online on the retailer's website.
Another DIY retailer that sells artificial Christmas trees in this period is Praktiker. Their prices vary between RON 49 and RON 400 and can be found online here.
Hornbach's offer also includes Christmas trees this year, for prices that start from RON 45. Trees can also be found at Brico Depot and Mr. Bricolage.
Local hypermarkets such as Carrefour, Auchan, Cora also have a wide variety of artificial Christmas trees and lots of decorations.
On the Internet
Ordering a Christmas tree online can be the better choice if you want to have the tree delivered at your door. eMag.ro, Romania's largest online retailer, has Christmas trees in its offer, but you can also buy one from Magazinuldebrazi.ro and Brazicraciun.com. Moreover, you can also find Christmas trees on classifieds websites Olx.ro and Lajumate.ro.
Online flower shop Floria.ro also joined the list of retailers selling Christmas trees online, by adding trees sold in pots in its offer. You can also rent a decorated tree from Bradcraciun.ro, which are especially suited for company headquarters and offices.
Romania's state-owned forest management company Romsilva has also put more than 61,000 Christmas trees on sale this year. Read more about it here.
Beautiful Christmas fairs in Romania for all those who want to be Santa Claus this year
Winter special: 10 things to do at the Bucharest Christmas Market
Irina Popescu, [email protected]
Normal