Winter settles in Romania this week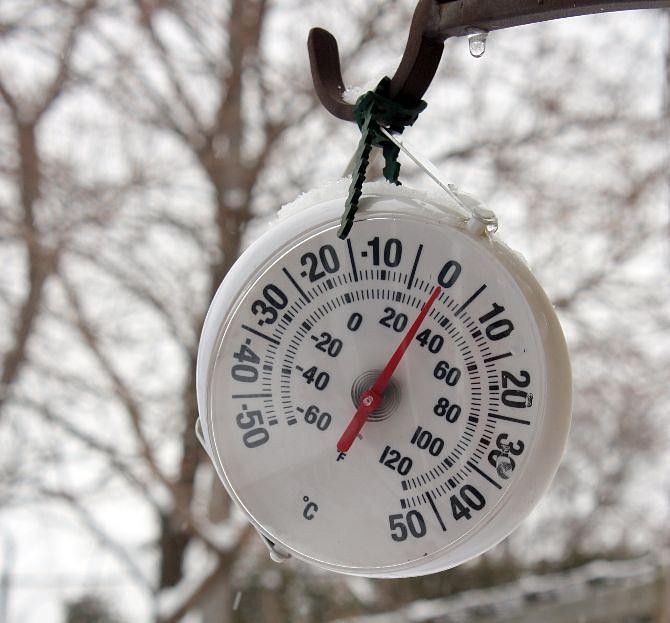 Winter came to Romania earlier this year, with freezing temperatures at the middle of November throughout the country.
During the weekend, temperatures in Romania were up to 10 degrees lower than the normal ones for this period. However, the weather gets even colder in the next week and it will snow in most of the country.
The National Weather Service issued a code yellow for snow starting Sunday night until Monday evening in more than half of the country. The regions of Moldova, Dobrogea, Muntenia, Oltenia as well as the mountain regions are under this yellow code for moderate snowfall and wind.
In the second part of the week, temperatures will drop significantly, especially during the night, to values that are more common in the second part of December.
Normal