What benefits do Romanian employees expect for Christmas?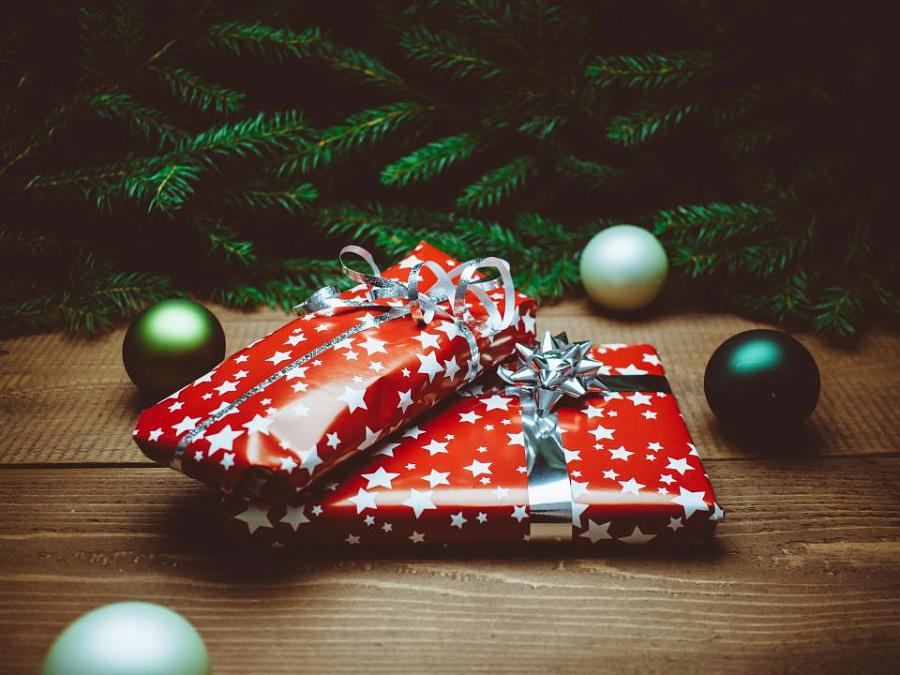 The Christmas bonus represents the main benefit for the winter holidays, according to employers and employees in Romania.
The 13th salary and the gift vouchers come next, shows a study by the HR company General Human Resources, reports local Agerpres.
Employers have put more emphasis on granting benefits to the employees, to keep them in the company and increase their satisfaction. Some companies offer subscriptions to gyms and private clinics, according to Laura Gheara, general manager of General Human Resources. Companies also offer performance bonuses, which try to retain employees.
This year, several firms have decided to relocate the money used to organize internal events for humanitarian causes.
Normal