Weather gets very cold in Romania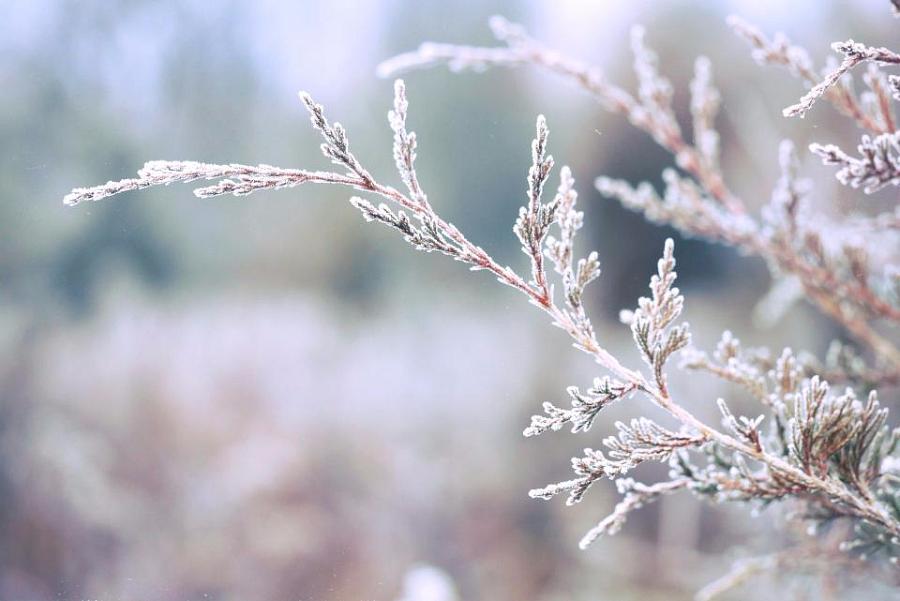 The weather will be very cold in Romania between February 9 and February 14, the meteorologists announced.
Temperatures will drop significantly in most regions, especially in the eastern and southern parts of the country, where the daytime temperatures will remain negative.
The night from Thursday to Friday will be extremely cold, mainly in Moldova, but also in Muntenia, Oltenia, and Transylvania. The minimum temperatures will stay between -10 and -17 degrees Celsius, but they can also go down to -22 degrees Celsius in some regions.
On Thursday, it will continue to snow in some parts of Moldova, Muntenia, and Oltenia, as well as in the mountains. In the southeast, the roads can become slippery.
In Bucharest, the minimum temperatures are to stay around -12 degrees Celsius in the coming days.
Irina Popescu, [email protected]
Normal