Vodafone Romania ups service revenues by 4.8% in Q3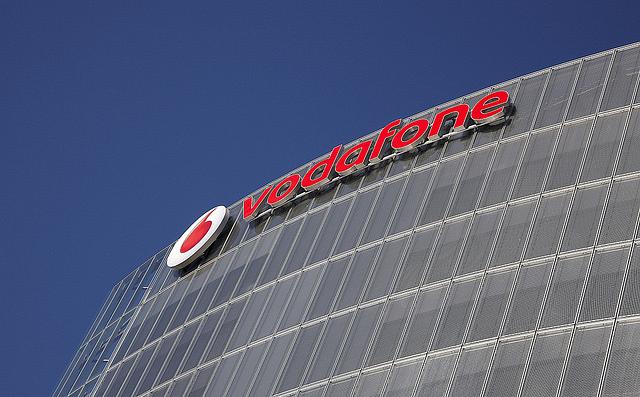 Vodafone Romania, the second-biggest mobile carrier on the local market, recorded service revenues of EUR 183.6 million in the third quarter of this year, up by 4.8% compared to the same period of 2017.
The organic service revenues decreased compared to the same quarter of the previous year by 0.8% as a result of the termination rate cut from 0.96 eurocents/minute, to 0.84 eurocents/minute for mobile voice calls.
The company had 9.73 million customers at the end of September, a similar level compared to September last year. Almost 9 million were mobile customers. The company slightly increased its postpaid customer base to 41.2% of the total mobile base.
Mobile data usage increased by 69% year-on-year in the third quarter.
Normal