US, France, Germany express "deep concern" at Romanian Govt.'s actions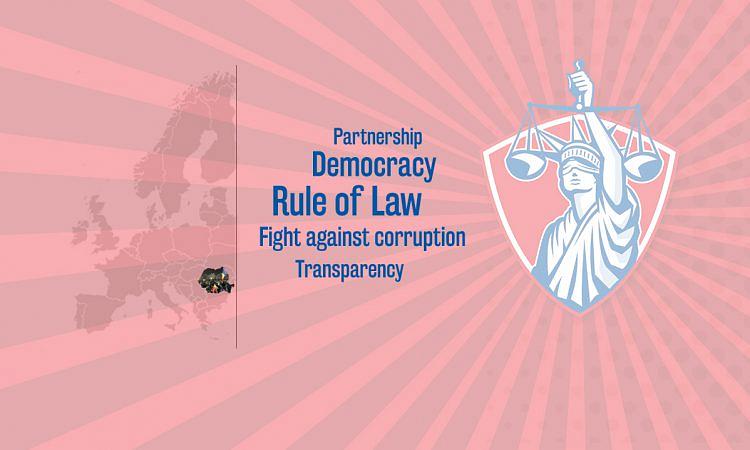 Six of Romania's most important international partners, including the US, France, and Germany, expressed their "deep concern" at the bills amending the criminal laws in Romania adopted on Tuesday night.
The six countries, USA, France, Germany, Netherlands, Belgium, and Canada signed a letter published on the website of the US Embassy in Romania, stating that the Government's recent actions "undermined Romania's progress on rule of law and the fight against corruption over the past ten years."
The recent actions, "in contravention to the collective wisdom of the entire judicial and rule of law community, credible elements of civil society", can damage Romania's partnerships. "We hope the Government of Romania will reverse this unhelpful course," reads the letter.
The EU Member States which have endorsed the letter also drew attention to the European Commission's recent Cooperation and Verification Mechanism (CVM) report. "This report sets out the conditions to avoid a reassessment of the progress made in the fight against corruption."
EC: We are following the latest developments in Romania with great concern
Largest street protest in 25 years takes place in Romania
editor@romania-insider.com
(photo source: Ro.usembassy.gov)
Normal