UniCredit sees higher profit in Romania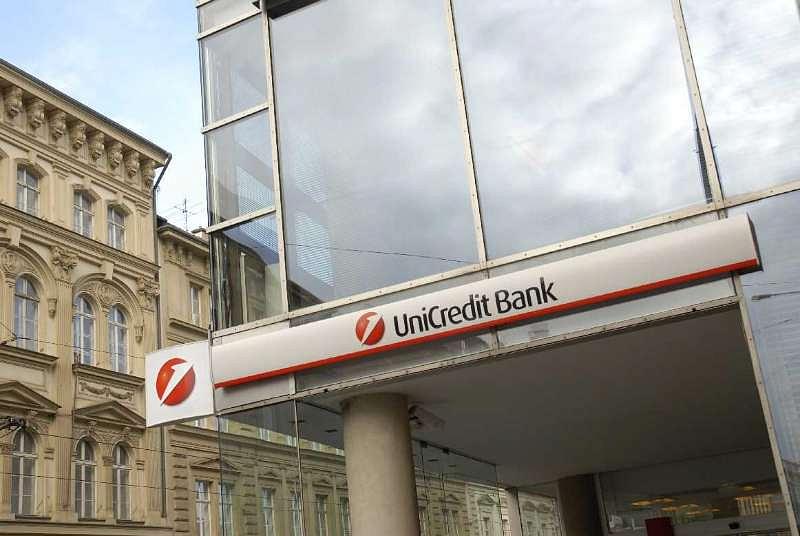 Italian group UniCredit, which controls the fifth-biggest bank in Romania, recorded a 20% increase in net profit on the local market last year, to EUR 88 million, according to the group's results.
The group's loan portfolio in Romania increased by 10%, to EUR 5.7 billion, while the deposit base went up by 20%, to EUR 5.79 billion, local Ziarul Financiar reported. The deposits thus became higher than the outstanding loans, in line with the group's strategy to reduce the local bank's dependency on financings from the parent-group.
UniCredit managed to increase its net interest income in Romania by 10%, to EUR 228 million, and the net commission income by 8.8%, to EUR 81 million. The group's local operational revenues thus grew by 2%, to EUR 371 million, while the operational expenses advanced by 3%, to EUR 165 million.
UniCredit operates in Romania through UniCredit Bank, UniCredit Consumer Financing, UniCredit Leasing Corporation, UniCredit Insurance Broker, UniCredit Leasing Fleet Management and UniCredit Business Integrated Solutions.
editor@romania-insider.com
Normal