UAE sheikh brings back international horse races at track close to Bucharest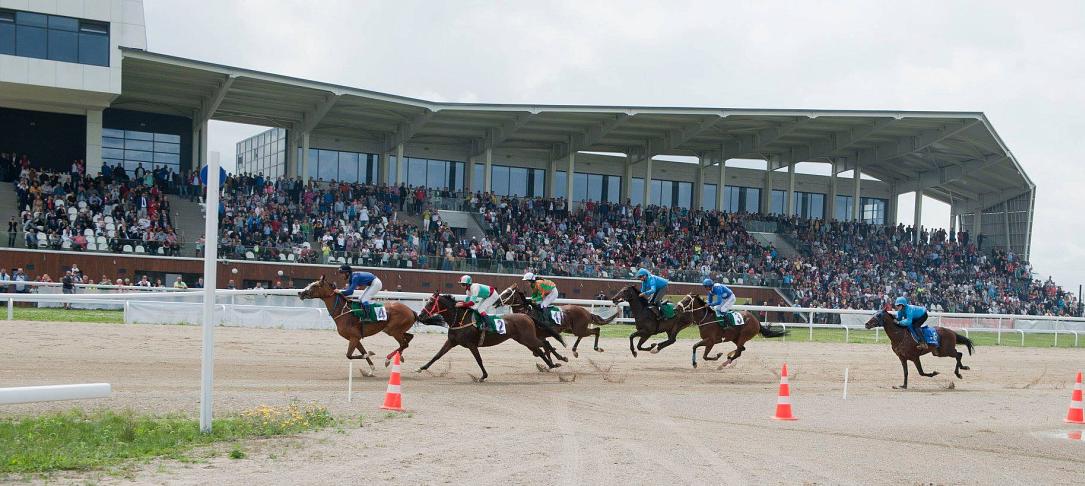 The race track in Ploieşti, a city 60 km north of Bucharest, has returned to the international circuit after a break of several decades.
The return came with a race included in the international program Wathba Stallions Cup, supported and financed by the sheik Mansour Bin Zayed Al Nahyan, who is also the patron of the Manchester City football club.
The race, which took place this past weekend, awarded the prize of the purebred four-year-old Arabian horses. The EUR 5,000 prize was won by Bulgarian Valentin Atanasov, with the stallion Ameer al Arab.
The first international event since the Ploieşti race track was modernized included five gallop races, two harness races and a Shetland pony race.
The Ploieşti hippodrome was established in 1968, when it was relocated from Bucharest. In 2014 it was rebuilt using EU and local funds totaling EUR 17 million. The works were finished in 2016. Horse races take place there weekly. The program can be checked here.
Abu Dhabi-based group takes over the biggest grain farm in Romania
(Photo: Asociația Română a Calului Arab de Curse Facebook Page)
Normal