Two Romanians injured in truck attack in Nice, France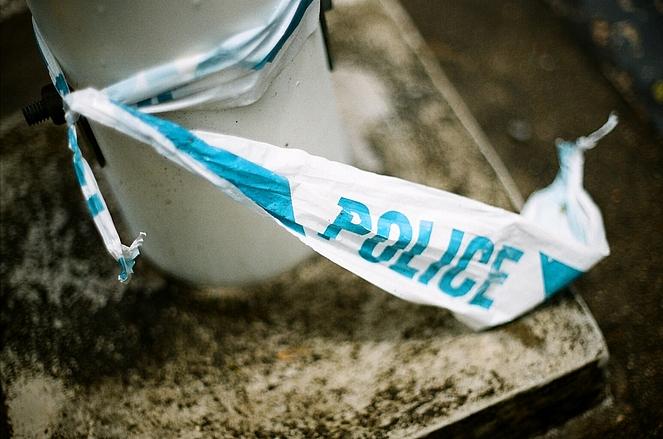 Two Romanian citizens were injured in the tragic incident that occurred in Nice, France, on Thursday evening during celebrations organized on France's national day.
Some 84 people were killed, including children, and about 100 were injured after a truck drove into a crowd watching the fireworks for the July 14 celebration. Two of the wounded are Romanians, according to a statement from the Romanian Ministry of Foreign Affairs. The two are currently admitted into hospitals.
The truck driver, who according to the media is a 31-year-old French-Tunisian citizen, was shot dead. Guns and larger weapons were allegedly found in the truck.
French President Francois Hollande said that the attack's terrorist character couldn't be denied, and decided to extend the state of emergency in the country. The state of emergency was put in place after the November terrorist attacks in Paris and was supposed to end after the Tour de France.
Romania's President Klaus Iohannis also sent his condolences and condemned the attack.
"Terror hit the French people once again; it hit Europe once again. A day of celebration was turned into one of mourning after a murderous hand claimed the lives of dozens of people and left behind more than one hundred injured. The scourge of terrorism must be combated, cruelty must be stopped, and we can do that only united against those who have no justification for their actions," Iohannis wrote on his Facebook page.
Romanian Prime Minister Dacian Ciolos also posted a message on Facebook: "France is in tears. In Nice, the joy of the National Day celebration has turned into drama. The lives of dozens of people celebrating freedom, equality, fraternity were taken away in an inhumane act. Romania stays besides France, besides the French people who were once again tried by an attack of unspeakable violence."
France has been the target of several tragic terrorist attacks since the beginning of 2015. In early January 2015, two Muslim brothers forced their way into the office of French satirical magazine Charlie Hebdo in Paris and killed 11 people. On the same day, an accomplice of the two, Amedy Coulibaly, took 19 hostages in an Israeli supermarket in the Porte de Vincennes suburb of Paris. In November, several terrorist attacks shocked Paris and the world. Some 130 people were killed in those attacks, including two Romanians.
Irina Popescu, irina.popescu@romania-insider.com
Normal