Two bankers in the race for CEO of Romanian state-owned lender CEC Bank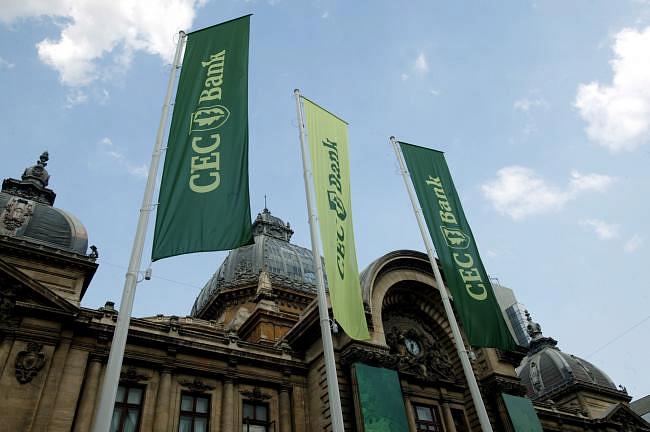 Bogdan Neacsu, the current vice president in charge of risk at Patria Bank, and Laurentiu Mitrache, who served as CEO of Leumi Bank until 2016, are the two candidates in the race for the position of CEO of state-owned lender CEC Bank, local Profit.ro reported.
Radu Gratian Ghetea, who has served as CEO and Chairman of the Board of CEC Bank since 2007, will remain only Chairman of the Board after the Finance Ministry, which controls the bank, decided to split the two positions.
Bogdan Neacsu, 38, has been working in the banking sector since 2005. Laurentiu Mitrache managed Volksbank Romania from 2000 until 2006 and then moved to Leumi Bank.
CEC Bank is the biggest state lender in Romania, with EUR 6.8 billion worth of assets at the end of 2017. The bank recorded a net profit of over EUR 48 million last year, its best result in ten years.
Normal