Romania's public television wins lawsuit to recover debt from media house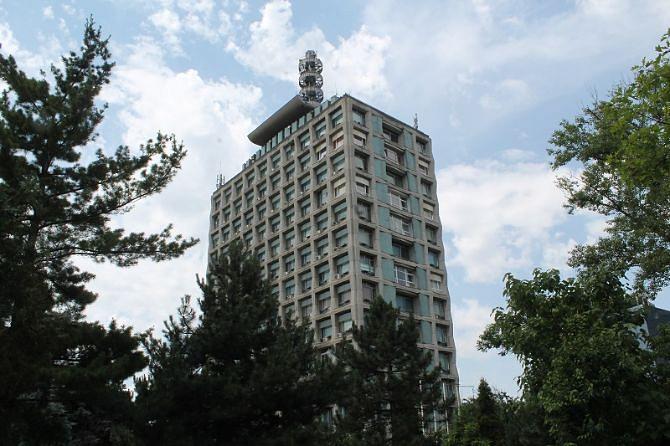 Romanian public television TVR has won a lawsuit with a media house which had sold advertising space on TVR's channels between 2009 and 2011.
The company, now called One Digital Store, the former Splendid Media, had a RON 25 million debt (some EUR 5.4 million at the current exchange rate) to TVR.
The debt consisted in unpaid advertising the media house had sold on behalf of TVR, late payment penalties and the difference to the minimum guaranteed revenues pledged to TVR via contract.
Normal