Turkish residential developers held in Romania for theft in Finland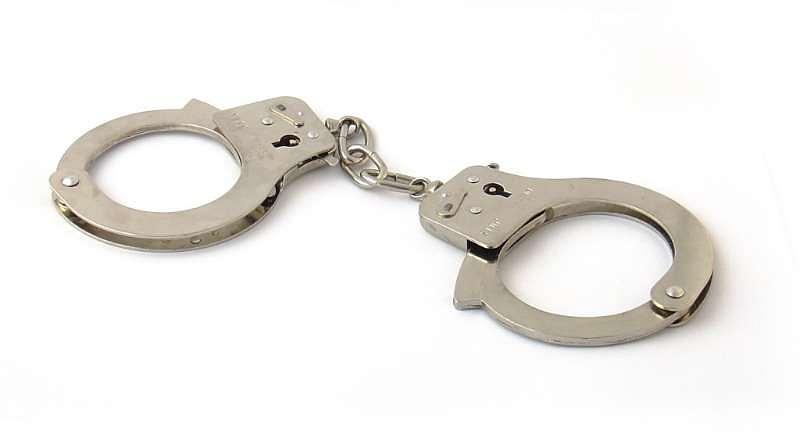 Two Romanian citizens of Turkish origin were held on Wednesday, October 10, by the Bucharest Police based on an arrest warrant issued by the authorities in Finalnd, where they were accused of theft.
The two are Halit and Gursel Ozturkmen, the developers of the MetroCity Academiei residential complex in Bucharest, according to judicial sources cited by local Mediafax. Their project required a EUR 10 million investment for the construction of 230 apartments near the Military Academy in Bucharest.
Halit and Gursel Ozturkmen also owned a construction company in Romania and several exchange offices in Bucharest malls. Halit Ozturkmen was also president of the Turkish Businessmen Association in Romania in the past, according to media reports.
Normal