Travel planner: The isolated Czech villages in Romania's Banat region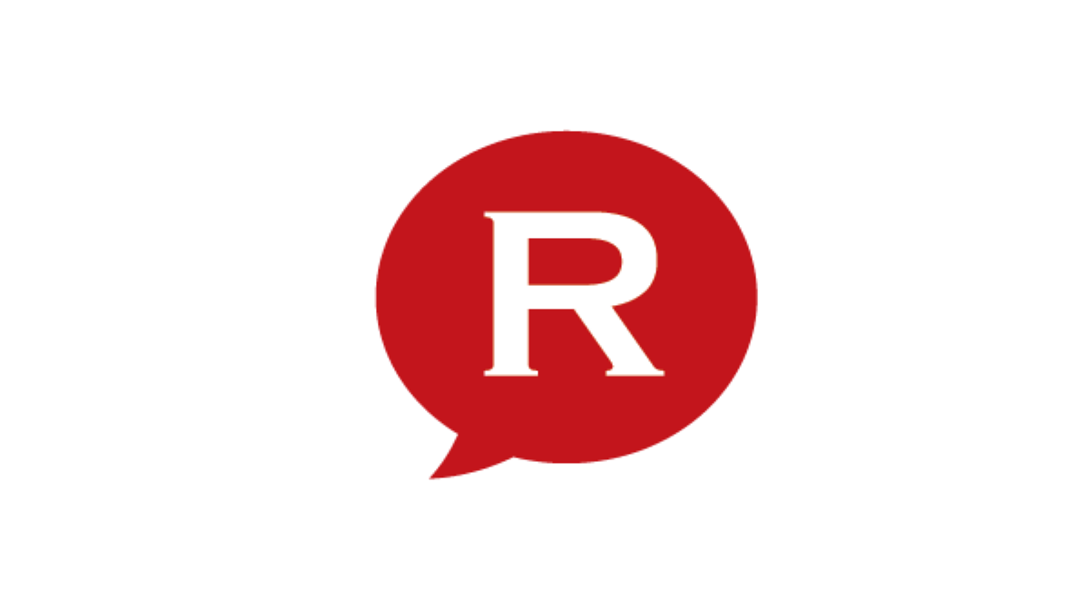 Guest writer Madalina Visan traveled to a remote area of Romania to discover the isolated Czech villages and a world few people know about.
This year, I decided together with my family and friends to spend the May 1 extended holiday weekend in a different place: Cheile Nerei National Park, near the Danube Gorges in the Western part of Romania, in a region called Banat.
We knew that the region is a fantastic one with amazing landscapes: the Danube river flowing along the green mountains, waterfalls, caves, and we also heard about the isolated Czech villages, so we made great plans of exploring the area as much as possible ...but in the end, things were a little bit different from what we expected.
Besides all these natural attractions, we found out that in a village called Garnic, near Moldova Noua, there is a music festival called the Rocker`s Challenge Garnic, taking place every year on May 1. That was great news for us: during the day we could explore the nature and in the evening we could enjoy the concerts!
On the morning of May 1, we left Bucharest very enthusiastic and fresh, because we had a 7-hour journey in front of us (470 km)- towards Garnic village, which would become our home for the next 3 nights. Everything went as planned until we reached Orsova, a nice port city on the Danube River, above the Iron Gates.
From this spot on, the unexpected happened: we experienced the bad roads taking us to Moldova Noua and Garnic village! Imagine, it took us about 3 hours to drive just about 100 km!!! So, if you decide to discover the area and you really want to get there, you need to be calm, spare some time and have a strong car, like a 4x4 or a motorbike. But it was totally worth it!!!
Once we arrived in Garnic, we completely forgot about the long and bumpy trip, we were instantly charmed by the beauties of the place, and we could feel something different in the air: the place, the people, the mood, we didn`t know exactly what it was, but we were about to discover it in the next days.
Garnic (Gernik in Czech) is a village surrounded by green hills and untouched by the modern world where about 500 people who still speak the Czech language have preserved their customs, culture, traditions and way of living for generations - perhaps due to the difficult access to the place and the isolation. There is only one guesthouse in the village, however you could spend the night at the locals and this was for sure a challenge for all of us (30 Ron/bed/night – about 7 Euro)!
Maria, our host, a very nice lady wearing a traditional Czech dress and a headscarf told us the story about her ethnic minority in her poor Romanian, which was very interesting for us.
In 1820, the Banat region was under the Hapsburg Empire rule colonizing this area with Czech people for various reasons: to guard and protect the military borders, to populate the weak inhabited territories or for foresting and mining of the area.
The Czech people established in several villages and today only 6 of them are still here: Garnic, Sfanta Helena, Rovensca, Eibental, Bigar and Sumita. Their way of life is a simple one: farming and handicraft work, their houses are old but well maintained and one doesn't notice any local people sitting in front of their houses for a chit-chat (like Romanians do). Everyone is just taking care of their households. Most of them are old, while the young people have left the village mainly to the Czech Republic.
Our host Maria was in the same situation: all her three children live in Prague and they come to visit her every year. We were really sad to find out that the number of people from this beautiful and archaic minority has decreased significantly in the past years.
But going back to our adventure, on the first day we explored only the Gernik village, walking on the streets, admiring the houses, exchanging some words with the locals we met by chance while they were cleaning the garden in front of their house and listening to the silence - as we came from never-sleeping Bucharest.
The weather was on our side, sunny with fluffy clouds, a perfect spring day in a perfect setting where a beer was more than welcome! The local bar in the center of the village surprised us: they served Czeck draft dark beer at only 3,5 Ron (less than 1 Euro).
The friendly lady from the bar of course spoke Czech, our table neighbors were some students and volunteers from the Czech Republic who were there for a camp in Gernik. The bill was similar to those in Prague (photo) and we were surprised to find out that you could also pay with Czech Koronas! That's when we asked ourselves: where are we, in Romania or the Czech Republic?! The feeling was just great! And another important detail worth mentioning to some of you: the mobile phone signal is almost non-existent, but you have free Wifi at the local bar.
Next day we visited two other special and quiet villages: Sasca Montana, the perfect point to start your trails into the National Park Cheile Nerei and Socolari, that impressed us so much because of its houses made of river stones. Recently many artists from Timisoara, including painters, sculptures, musicians have moved here. I can understand them, because the peace and quiet along with the sources of inspiration are generous in these areas!
Our bonus trip: Rocker`s Challenge Garnic festival was an amazing and very well organized event, with great sound, good bands, free supervised activities like biking, trekking, flying fox, tasty food cooked right in front of us (15-20 Ron/big portion – 3-4 Euro) and not least, quality personalized T-Shirts, the perfect souvenir. We spent two memorable evenings surrounded by friendly people from Banat, enjoying every second, especially when we heard that in 2015 will be the last year of this festival after a 6-years-tradition (so don`t miss this last chance!)
The organizers said that due to the difficult access to the location, the audience is not that numerous... We didn't know about this festival either, we found out about on our way there! For sure next year, we`ll be there because we made a promise!
Overall, apart from the interesting history of the Czech minority, this region of Banat hosts a mix of Ethnics: Serbian, Croatian, Hungarian, Germans and Ukrainian. The area has a big potential and can satisfy all needs a tourist may have:
adventure tourism in the Cheile Nerei Natural Park : biking, rafting, hiking, trekking, kiting, speoadventure, archery, motosport (guided ATV rental very famous), flying fox
a cultural experience
heritage and history in its purest form
Unfortunately, we didn`t have enough time to explore the entire area; there are so many places to visit were you need at least 6-7 days, but we`ll definitely return to see the other Czech villages and the natural beauties!

I hope our story will open your appetite to travel to this unique region in Banat, to have a different experience discovering the precious Czech cultural heritage fenced under Romanian borders.

So come along, friends....

By Madalina Visan, guest writer

Normal

-->