Travel Planner: Bucharest's quiet spot – the Botanical Garden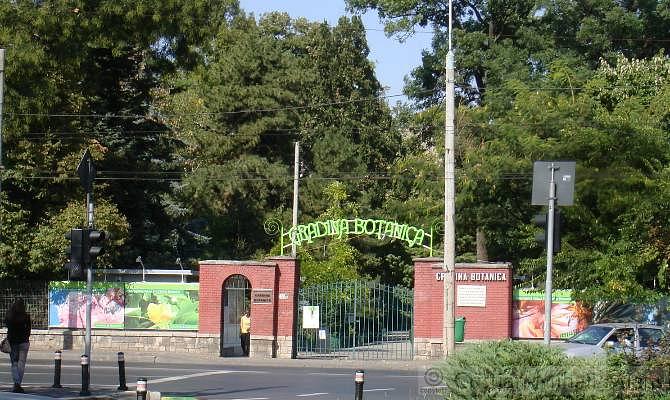 For a change of pace, and to mark the change of seasons, try the Botanical Garden, which can successfully replace any trip to one of the capital's parks. It's a quiet spot, and is home to over 10,000 species – so an opportunity to discover nature at its best, in the heart of the Romanian capital.
As the spring begins to settle in, a visit here is the right occasion to see nature come back to life. Among the must-see plants here are four Ginko-Biloba trees and the tulip tree.
Read more about the Botanical Garden, its history and what you can see there on CityCompass.
Normal