Romania's trade deficit reaches over EUR 7.5 bln in seven months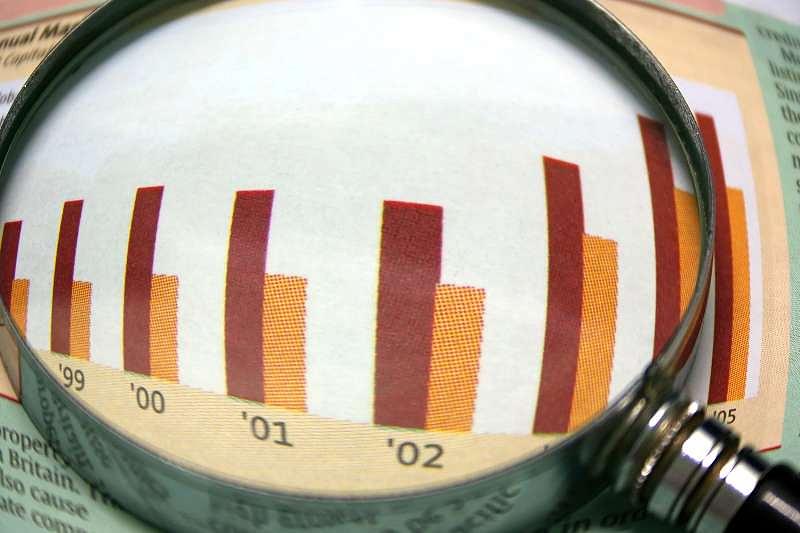 Romania recorded a trade deficit of EUR 7.58 billion in the first seven months of 2018, up by EUR 766 million or 11% compared to the same period of 2017.
The exports reached EUR 39.9 billion in the same period, up 10.4% year-on-year, while imports totaled EUR 47.5 billion, up 10.5% yoy.
In July, the exports reached EUR 5.9 billion, up 12.9% compared to July 2017, and the imports increased by 15.4%, to EUR 7.17 billion. The trade deficit in July thus reached EUR 1.27 billion, according to data from the National Statistics Institute (INS).
Normal