New trade agreement opens the Japanese market to Romanian firms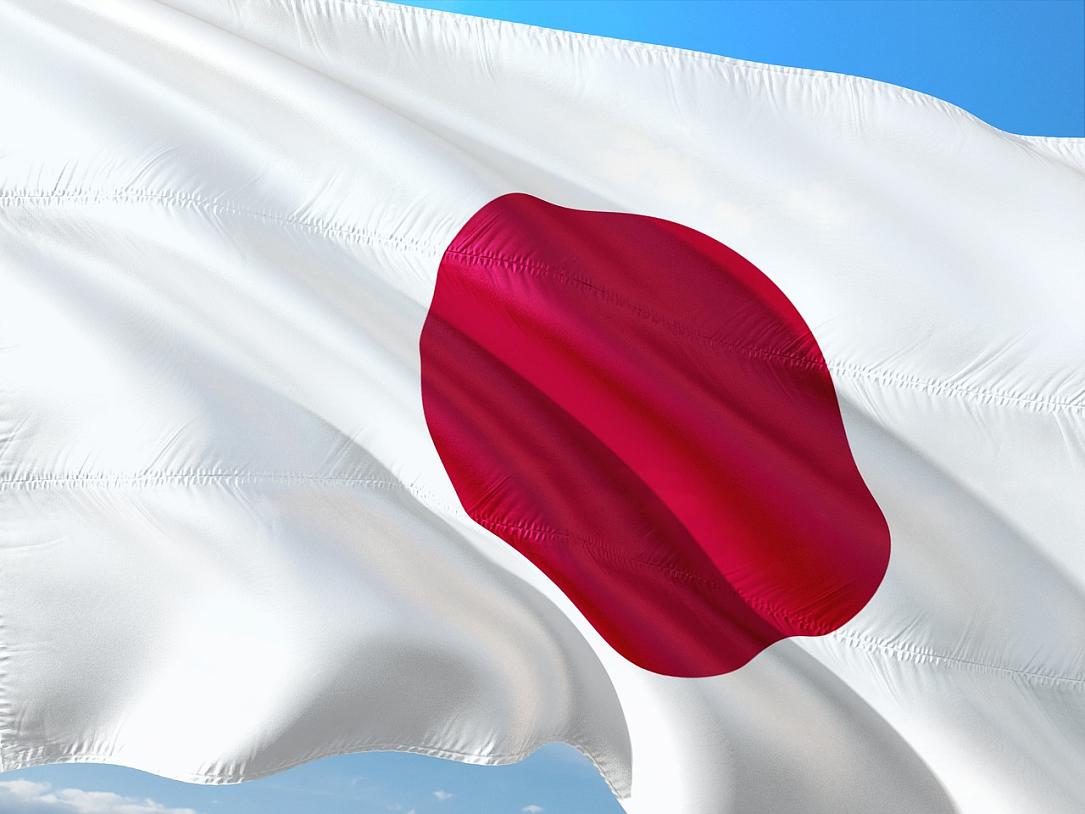 The Economic Partnership Agreement (EPA) between the European Union and Japan represents a huge chance for Romanian companies interested in the Asian market, according to the Business Environment Ministry.
The trade agreement was signed on Tuesday, July 17 in Tokyo. This is a big chance for Romanian exporters and the Romanian economy should not miss the opportunity to gain a massive presence on the Japanese market, the world's third-biggest economy, according to the ministry, local Agerpres reported.
EPA will remove 99% of the taxes on EU's exports to Japan and will lead to the creation of a free trade area of 600 million consumers, which will represent about a third of the world's GDP. Romanian companies can benefit from the removal of Japanese import taxes on agricultural products from the EU, such as cheese and wine.
The services market in Japan will also open up offering EU companies the chance to take part in public tenders.
A Japanese economic mission is expected to come to Bucharest in November.
In the first five months of this year, trade between Romania and Japan reached USD 309 million, of which Romanian exports represented USD 122.4 million. Romania's main exports to Japan were timber and tobacco products.
(photo source: Pixabay.com)
Normal