Ex-Romanian minister denounces ambassador pressure to name chief prosecutor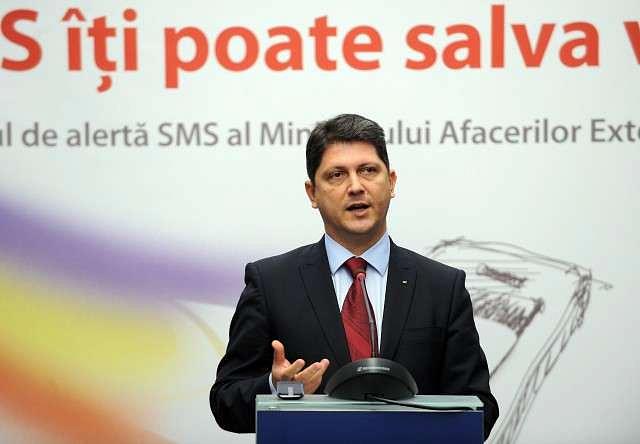 Former Romanian justice minister Titus Corlatean said yesterday that the US and Dutch ambassadors who were in Bucharest in 2012 pressured him to appoint Laura Codruta Kovesi "in the top position".
However, he didn't remember exactly which position, namely general prosecutor or chief prosecutor of the National Anti-Corruption Directorate (DNA). Kovesi is currently the DNA chief prosecutor. She took over the office in 2013. She was previously Prosecutor General of Romania, attached to the High Court of Cassation and Justice.
"I received the visits of two or three ambassadors at the headquarters of the Justice Ministry," Corlatean said, reports local News.ro.
"I did not appreciate the insistence of the Dutch Ambassador at that time, with whom I had several discussions. I did not appreciate the insistence of the US Ambassador, Mr. Gitenstein, to make a nomination. It was Mrs. Kovesi's nomination for the top position." The pressure exceeded the acceptable limits in diplomatic relations between states, he said.
Titus Corlatean was justice minister in the Victor Ponta cabinet between May and August 2012. After that, he was foreign affairs minister from August 2012 until November 2014.
Romanian Senate president worried about some ambassadors' anticorruption "fetish"
Ex-Romanian minister accuses former US ambassadors of corruption
Normal