Almost three quarters of eighth grade students in Romania pass National Evaluation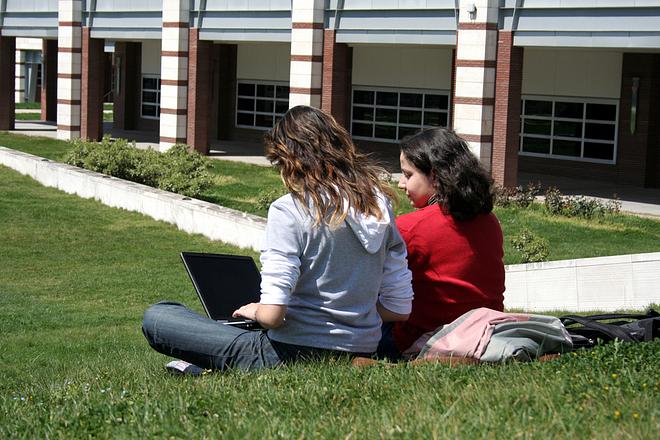 Some 73.5% of the eighth-grade students that took the National Evaluation last week managed to get final scores over 5 and pass the exam, according to the Education Ministry.
Almost 143,000 students of the 150,600 who finished eighth grad this year took the Romanian language, Math and native language tests in this year's National Evaluation, and 105,000 of them passed the exam. A total of 319 students got perfect scores (10).
Of the 143,000 students who took the exam, 119,000, or 83%, got grades over 5 at the Romanian language test while only 87.600, or 61.3% got grades over 5 at the Math test, the Education Ministry's statistics show.
The National Evaluation score accounts for 80% of the final score based on which students are distributed to local high schools. The average score of the four secondary school years accounts for the remaining 20%.
Under 40% of Romanian high-school students pass Baccalaureate simulation
editor@romania-insider.com
Normal