Theft leaves motorway segment at Bucharest entrance without lighting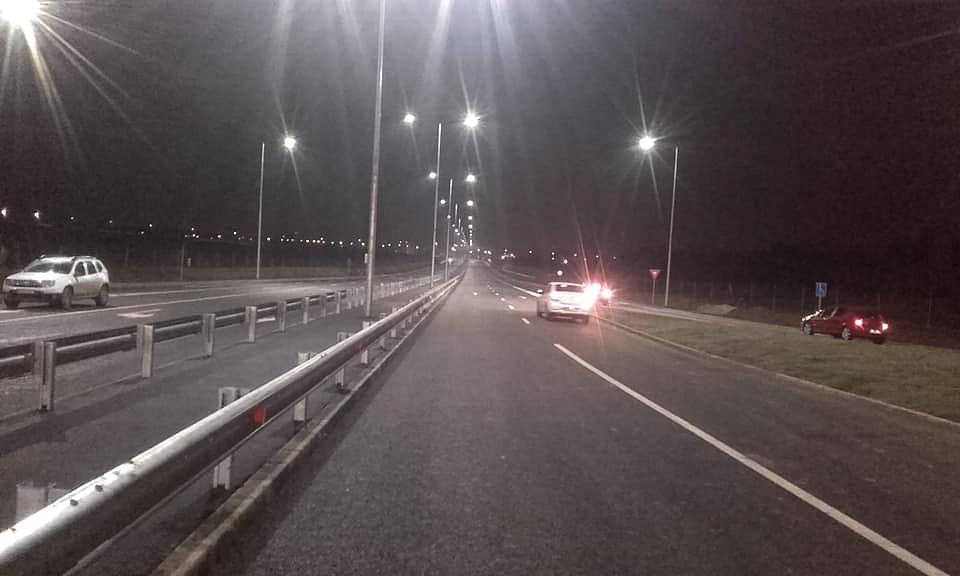 Half of the 'urban highway', a 6 km segment of the A3 highway between Bucharest and Ploiesti, has been left without lighting after thieves stole the underground cable powering the lighting system, Stirileprotv.ro reported.
The highway segment, which takes drivers into the capital, was inaugurated in mid-December last year. It is lit to offer increased visibility and safety. Now, only half of the segment has the required lighting.
A total of almost 4 km of copper cable disappeared from the underground. The thieves had to have had access not only to the cables but also the power panels, which are kept locked, according to Stirileprotv.ro.
The theft was discovered after the highway segment was inaugurated. The public road company CNAIR and the builder disagree on the moment of the theft. CNAIR, which administered the highway between 2012 and 2015 said it handed it over with the cables. CNAIR sources told Stirileprotv.ro that the builder which took over the management of the 3 km segment disagrees.
Theft of the year in Romania: 400 tons of copper stolen in broad daylight
Thieves try to steal safe from university in Western Romania city
(Photo: Compania Naţională de Administrare a Infrastructurii Rutiere Facebook Page)
Normal