Ten new & old Romanian summer songs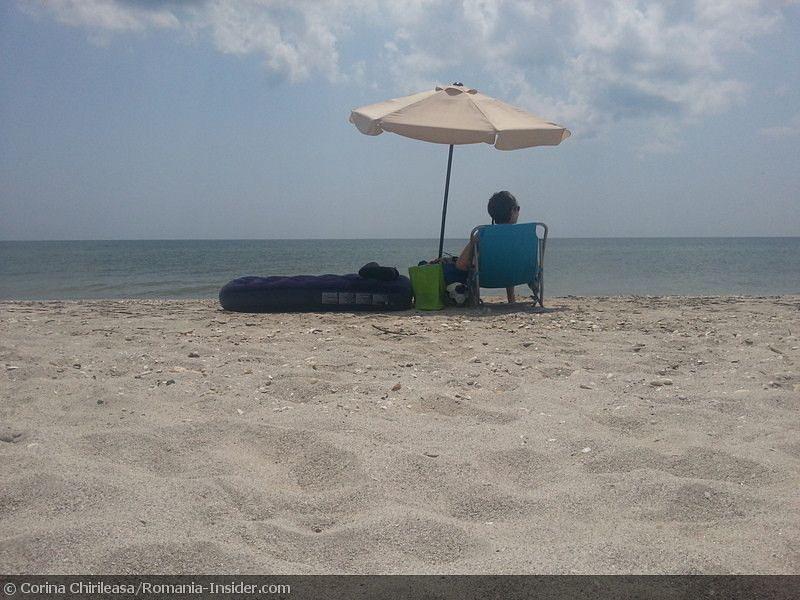 The soundtrack of your Romanian summer holidays may vary from one year to the next, depending on what songs local and international artists launch for that summer, and of course on your taste in music.
Here's a list of 10 Romanian songs, some of which new – launched this year – and some of which old, for a summery soundtrack.
Which one do you prefer? Add your comment in the comment box below.
New (2014)
Nicole Cherry - Vara mea
Dorian – Mare Albastra (remix of an old song)
Delia feat. Speak - A lu' Mamaia
Corina – Autobronzant
Mossano feat Ami - I Promise You
Old
Vama Veche – Vara Asta (2000)
Sarmalele Reci – Sprit de Vara (2002)
Genius – Vara (1998)
Parlament - Vine Vara (1998)
Connect-R - Vara nu Dorm (2012)
Normal