Telekom Romania sells 2.6 hectares of land in Bucharest for EUR 18 mln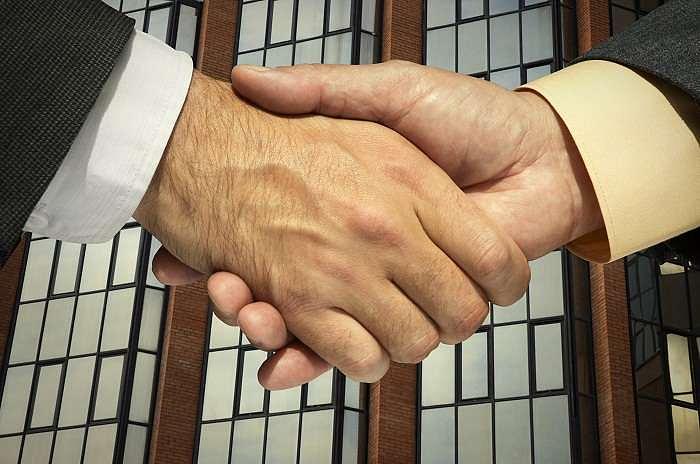 Telecom group Telekom Romania has sold two land plots in Bucharest totaling almost 2.6 hectares to local real estate developer One United for over EUR 18 million.
This is one of the biggest land transactions on the local market this year.
The land is divided into two plots, of 24,786 sqm and 1,053 sqm respectively, and it has an opening of about 120 meters at Lake Floreasca. One United Properties was represented in the transaction by Alexander Boff, an experienced broker with over 12 years in the high-end residential segment.
Telekom put the land up for sale earlier this year. The auction was launched in February 2018, with a starting price of EUR 13.9 million excluding VAT.
One United is a fast-growing residential and office developer. The company, founded by Romanian investors Victor Capitanu and Andrei Diaconescu, has completed over 370 apartments in the last 4 years and has 390 more under construction.
Normal