Telekom Romania opens new call center in Braila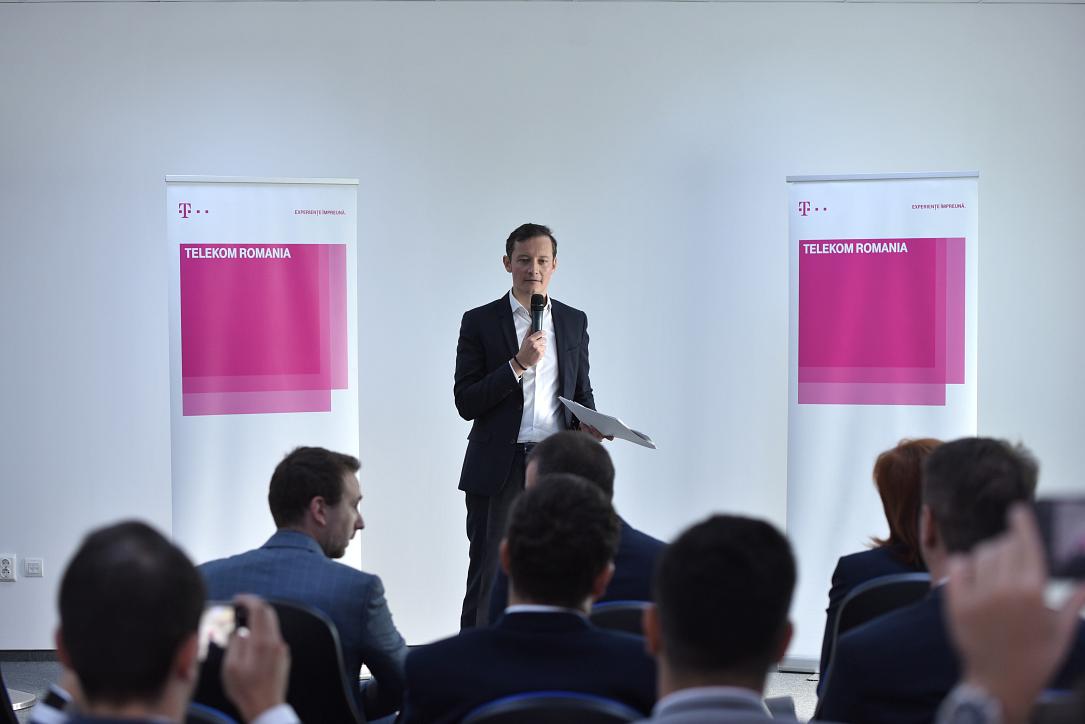 Telekom Romania, one of the biggest telecom groups on the local market, opened a new BPO (Business Process Outsourcing) center in Braila, Eastern Romania, its sixth location in the country.
The center is dedicated to companies that prefer to outsource services such as sales and telemarketing, back office, customer service and customer retention.
"Telekom provides companies that opt for outsourcing these services a complete solution tailored to the specific needs of each company. The outsourcing of these services offers a number of benefits such as cost optimization, no investment in equipment, partnering with a vendor with industry expertise, immediate availability and operational flexibility," said Ovidiu Ghiman, Chief Commercial Officer, Business Segment, Telekom Romania.
He added that Telekom has expertise in call center services, which it gained by offering this kind of services to its own clients.
The center in Braila is the sixth location in which Telekom provides outsourced contact center services, with five other centers being operational in Bucharest (tree centers), Bacau and Craiova, employing more than 500 people. Telekom's portfolio of clients for BPO services includes clients from banking, energy, aviation, retail - in Romania, but also from other countries such as Austria.
Telekom Romania's revenues stagnate, operational profits down
Normal