The Telegraph feature tells story of old Dacia car owned by dictator Ceausescu and its new driver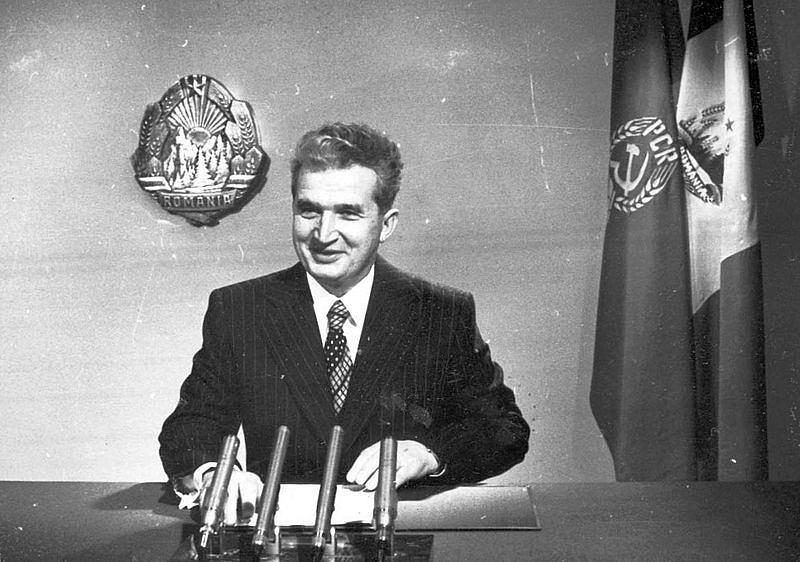 British publication The Telegraph has published a feature about a 1982 Dacia car, which was used to drive late Romanian communist dictator Nicolae Ceausescu around during his interior state visits and the car's new owner – a Romanian classic car enthusiast who bought it six years ago.
Ovidiu Magurean bought the Dacia 2000 car in 2012 for EUR 1,500. He knew it was rare but didn't know that the car belonged to Ceausescu. He discovered that after purchasing it, following a close inspection of the car's documents. Also, he got to meet one of Ceausescu's personal drivers at a fair where he exhibited his car, and he confirmed that this was indeed the car of the late communist dictator.
The Dacia 2000 was advanced for its time, as it had electric windows, central locking, air-conditioning and even an auto-pilot mode. These were all rare features for a car built in 1982.
However, Magureanu said the Dacia 2000 was not built in Romania but in France.
"Someone told me that it came fully assembled from France, and the Renault logos were swapped with Dacia logos," he told The Telegraph.
However, the French manufacturer's logos could still be found on the gearstick and the steering wheel.
Ovidiu Magureanu named the car Tovarășa, which means 'Miss Comrade' in Romanian. The full story is available here.
Irina Marica, [email protected]
Normal