Teenage girl from Romania stabbed to death in Germany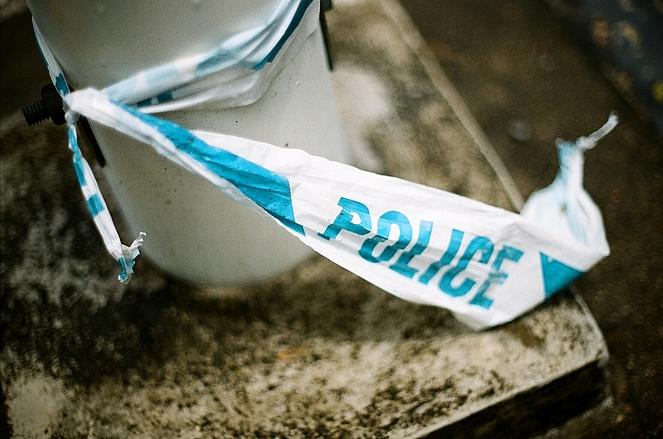 A 15-year-old girl from Romania was stabbed to death in the German town of Viersen earlier this week. She was found in a park in the center of the town and was taken to hospital but died of her wounds on arrival, Deutsche Welle reported.
The alleged attacker, a Turkish man aged 25, has turned himself in to the German police. However, it remains unclear what the suspect's relation was to victim.
The German police said the Turkish man was known to the authorities and that any possible link to the knife attack is being investigated.
Irina Marica, [email protected]
Normal