Tango festival kicks off in western Romania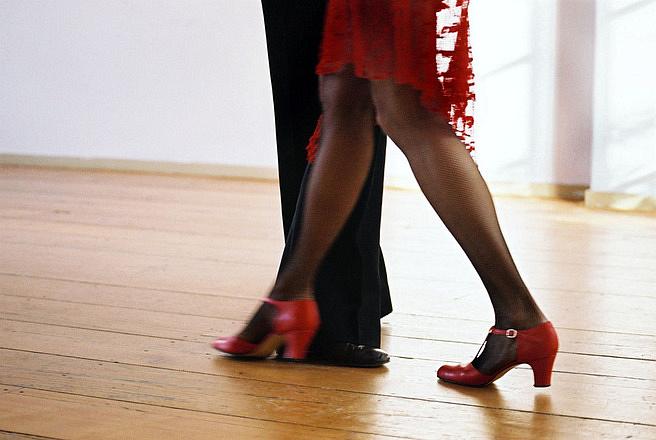 Timişoara, a city in western Romania, will host this weekend the sixth edition of an international tango festival, gathering over 400 dancers from more than 10 countries. World and European tango champions, professional and amateur dancers are among them.
The festival takes place between November 16 and November 18. It is organized by the Embrace Argentinian Tango School.
Among the dancers coming at the event are German Ballejo and Magdalena Gutierrez (Argentina), world champions at Tango Salon in 2015 and 2017, Andres Molina and Natacha Lockwood (France), Endre Szeghalmi (a European champion in 2018) and Andrea Serban (Hungary).
The program of the festival includes various seminars, Milongas, and day and night parties. More on the program of the event here.
Normal