Romanian recruiting startup gets EUR 100,000 investment from local investment fund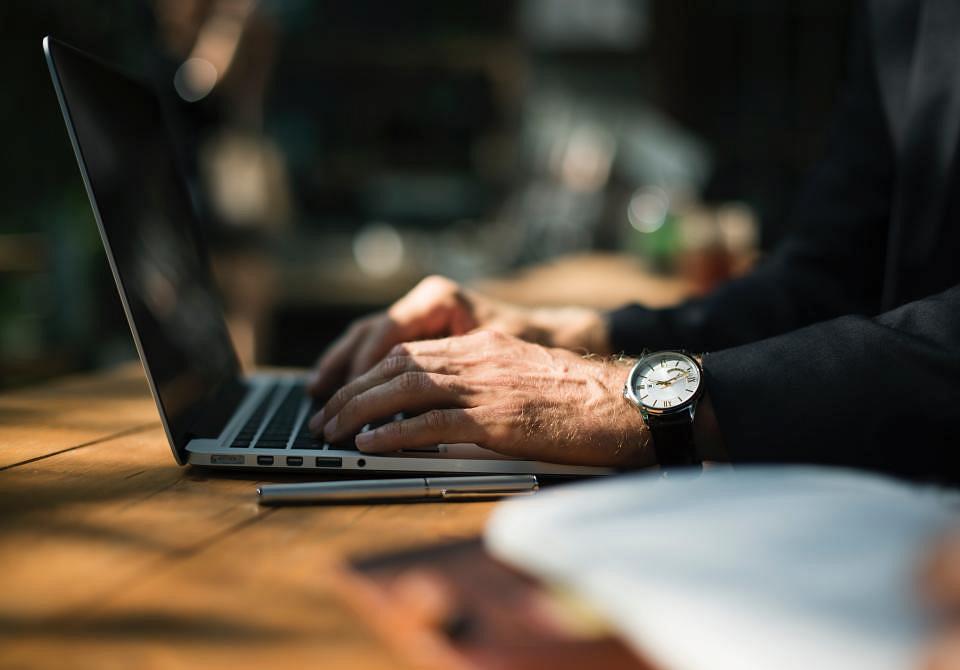 TalentBrowse, a Romanian startup that has developed an online recruiting platform for companies, has received an investment of over EUR 100,000 from Gap Minder, an investment fund focusing on local tech startups.
The company received the financing after the final of the Techcelerator acceleration program, supported by Gap Minder. The startup plans to use the financing for expansion on the German market, local Wall-street.ro reported.
TalentBrowse offers companies access to over 400 candidates who are available for interviews immediately and helps companies filter the available candidates based on technology, experience and wage expectations. It also features an automated matching system, ERIKA, which sends employers who post recruiting ads on the platform personalized CV recommendations. The CVs are uploaded by recruiting agencies.
Over 350 companies in Romania and abroad currently use the platform, including UiPath, Revolut, Avira, Zitec, Metro Systems and 2CheckOut.
Normal