Superbet bonds start trading on Bucharest bourse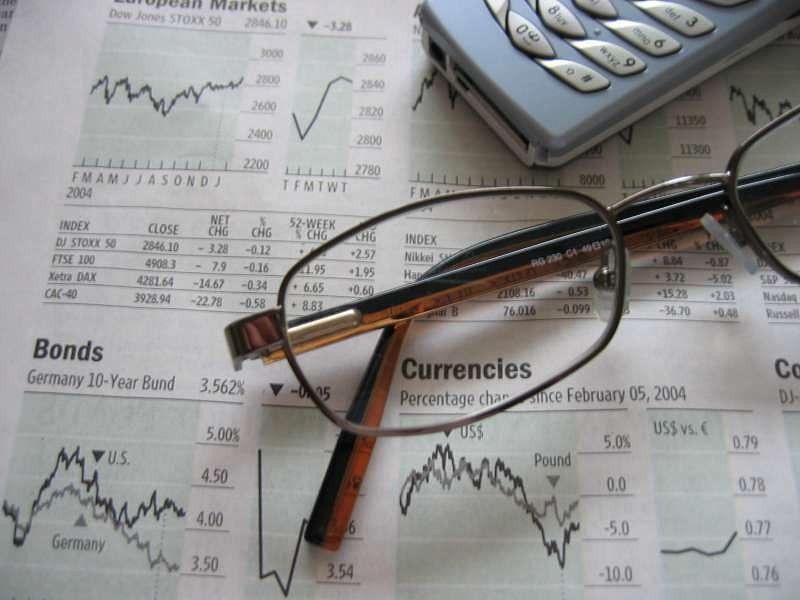 The bonds issued by local gambling firm Superbet Betting&Gaming in January started floating on the Bucharest Stock Exchange - BVB's alternative trading system AeRO on Wednesday, September 20.
The company issued close to 97,000 bonds with a nominal value of RON 100 at the beginning of this year. The bonds reach maturity in January 2020 and pay a yearly interest of 12%. At the end of August, the company received Financial Supervisory Authority's approval to list its bonds.
In February, it decided to strengthen its online business by recruiting top managers from the world's largest gambling companies like bet365, bwin or William Hill. The company recorded a six-fold increase in its turnover last year whereas the net profit rose fourfold to RON 27 million (EUR 5.9 million). The firm has 1,709 employees, according to the Finance Ministry.
Cyprus-based firm Superbet Holding runs the local Superbet network, which has 600 units in Romania. Over a million Romanians are betting constantly, according to market estimates. Superbet wants to enter the Polish gambling market by the end of this year.
Normal