Study reveals hair color summer trends at the Romanian seaside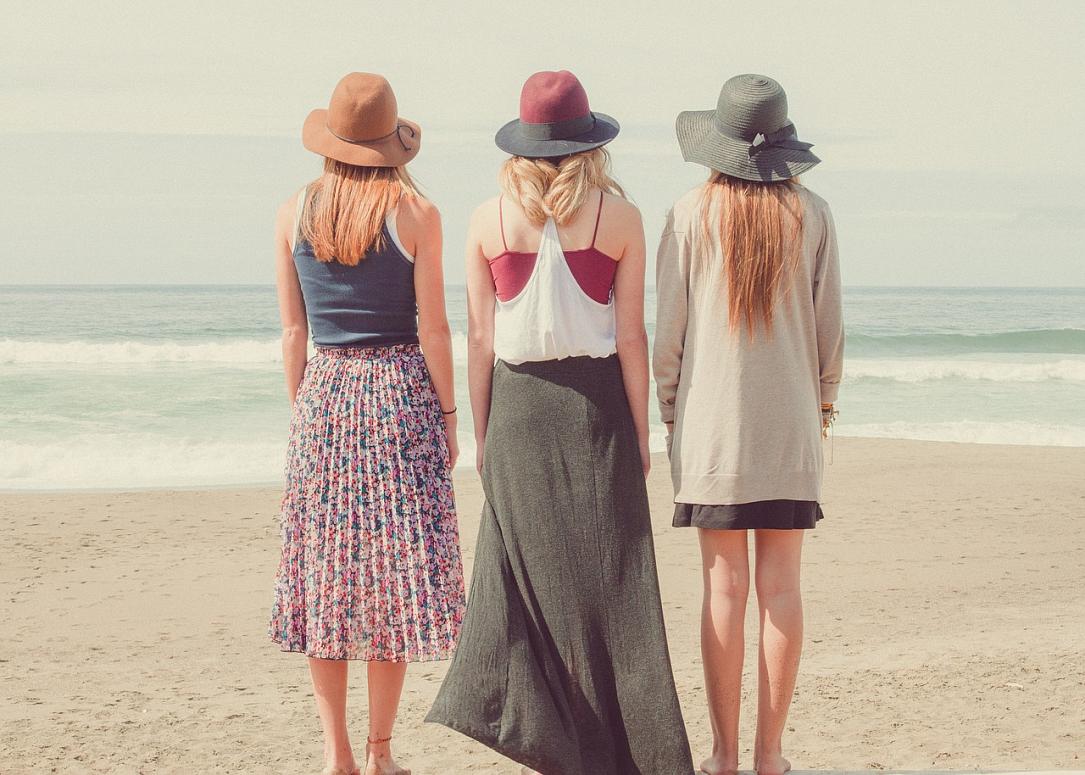 Blonde was the hair color of the summer 2018 at the Romanian seaside, according to a study carried out by AVON.
The research took place for five weekends in the period July-August, the results being based on the number of women who passed through the Constanta Train Station in this period. Around 43% of the over 7,000 women included in the study were blonde, 40% had brown hair and 17% had red hair.
If most of the women who arrived by train in Constanta seaside resort in the first weekend of the study (July 13-14) were brunette – 55%, the situation was different in the other four weekends, when most women had blonde hair.
The study also included a category of fun facts, which was also based on the women's hair color. This showed that 63% of the blondes prefer to sunbathe on beach loungers instead of the classic towel. When it comes to accommodation, a similar percentage (64% of women with blonde hair) said they choose hotels.
Meanwhile, more than half of the women with red hair (54%) said they prefer to go to the seaside with their friends rather than the boyfriend. However, when it comes to choosing between sunbathing and swimming in the water, the result was tight – 50%-50%.
As for brunettes, it seems that 58% of them prefer to sunbathe in a two-piece suit.
Irina Marica, [email protected]
(photo source: Pixabay.com)
Normal