Study: Almost nine in ten urban Romanians plan to offer gifts on March 1 and March 8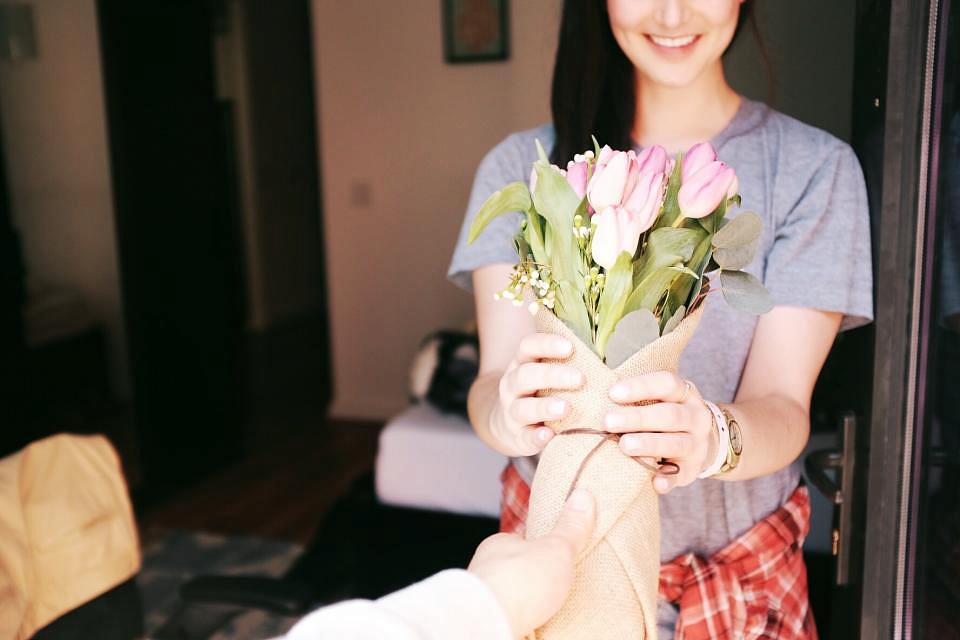 Almost 88% of urban Romanians intend to offer gifts to their loved ones in the period between March 1 and March 8, their average budget being RON 180.15 (EUR 40), according to a study by Mednet Marketing Research Center.
The study was conducted between February 17 and February 20, on a sample of 700 people aged 18 and over.
Romanians celebrate the first day of spring on March 1, when men offer martisoare to women, and Women's Day on March 8. Martisoare are small items tied with red and white strings, which can be purchased from almost anywhere in Romania these days.
Most study respondents intend to offer gifts both on March 1 and March 8, only 1.4% of them planning to buy gifts and martisoare only for March 1.
Most urban Romanians plan to buy their gifts from streets vendors or fairs (66.2%), but also from shopping centers (59.7%), and flower shops or street flower vendors (54.8%), the study also shows. By gender, flower shops are more popular among men than women.
More than 20% of urban Romanians also consider buying March 1 and March 8 gifts online, this alternative being more attractive for Bucharest residents.
The respondents have an average budget of RON 180.15 (EUR 40) for gifts in this period, with most of them (nearly 60%) planning to spend between RON 100 (EUR 22) and RON 299 (EUR 66). Only 16% intend to spend less than RON 100 (EUR 22) on gifts, and 12.7% allocated a budget of over RON 400 (EUR 88).
Over 75% of those who said that they are planning to buy gifts for March 1 will purchase something for their mothers, and over half of them intend to buy something for their female friends. Over 86% of men will offer gifts/martisoare to their life partners (wives, girlfriends), while more than 80% of women plan to offer gifts/martisoare to their mothers.
For Romanians, March 8 is not only the day when they celebrate women, but also the day when they celebrate their mothers. Thus, 76% of urban Romanians plan to offer their mothers gifts on this day. Moreover, 85% of men want to offer gifts to the women they love.
Flowers remain the most popular March 8 gifts among urban Romanians (73.2% of them choosing this gift), but jewelry is also in the top (40.1%), followed by cosmetics/perfumes (30.9%), sweets (28%), and handicraft items (25%).
Moreover, more than half of urban Romanians who have a job said that their employers would give them gifts/benefits in the March 1-8 period. In most cases, these gifts/benefits will consist of flowers (64.3% of employed respondents expecting such a gift), followed by days off (28.6%), and sweets (26.3%). Moreover, some 20% of companies/institutions operating in urban areas are to offer money and/or gifts vouchers in this period.
Where to buy martisoare – the Romanian symbols of spring?
Flowers just a click away: Online flower shops in Romania for all the romantic men out there
Irina Popescu, [email protected]
Normal