Stericycle invests EUR 1 mln in medical waste disposal equipment in Romania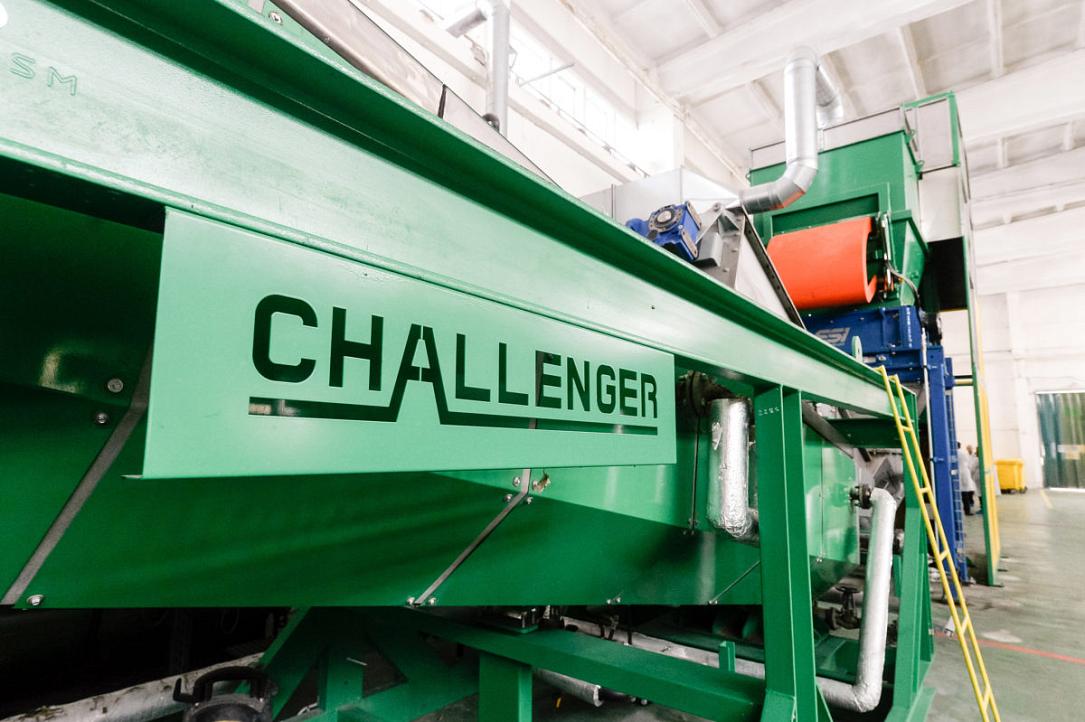 Stericycle Romania, a company active in the field of hazardous waste management, has invested EUR 1 million in a medical waste sterilization equipment at its Jilava unit.
Hazardous waste includes industrial, chemical, medical and veterinary waste. Stericycle is present in the country's main regions and has processing technologies to neutralize and safely dispose of hazardous waste.
The company plans EUR 1.5 million investments for this year. It recorded a turnover of EUR 10.4 million and an operating profit of EUR 733,000 last year. Its turnover amounted to EUR 5.5 million in the first six months of this year.
Stericycle processed 10,700 tons of hazardous and non-hazardous waste in 2016.
Romania generates 267 million tons of waste annually, according to the latest available data from EU's statistical office Eurostat. Less than 0.25% of the total represents hazardous waste.
Normal