State will mark all precious metal items sold in Romania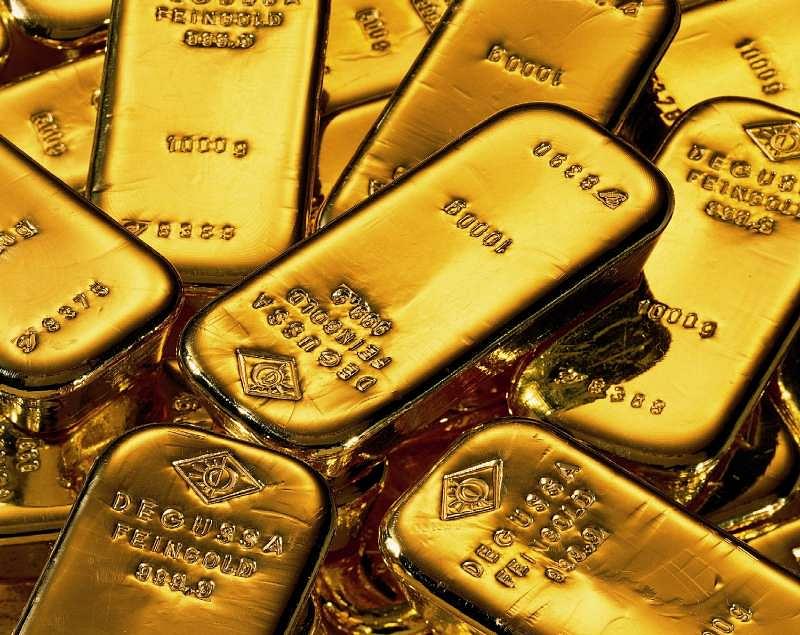 All precious metal items sold in Romania will have to be marked by the state, according to an emergency ordinance the government adopted on Thursday, March 1.
This new rule will apply starting June 30. With this measure, the government aims to offer better protection to consumers, by eliminating false items, and fight tax evasion on the precious metals market.
The state mark will be applied by the National Authority for Consumer Protection – ANPC and will replace the retailers' own guarantee mark.
The government also promised to issue a decision in the next period to eliminate some of the taxes that precious metal retailers have to pay.
Normal