State job support for almost half a million young people in Romania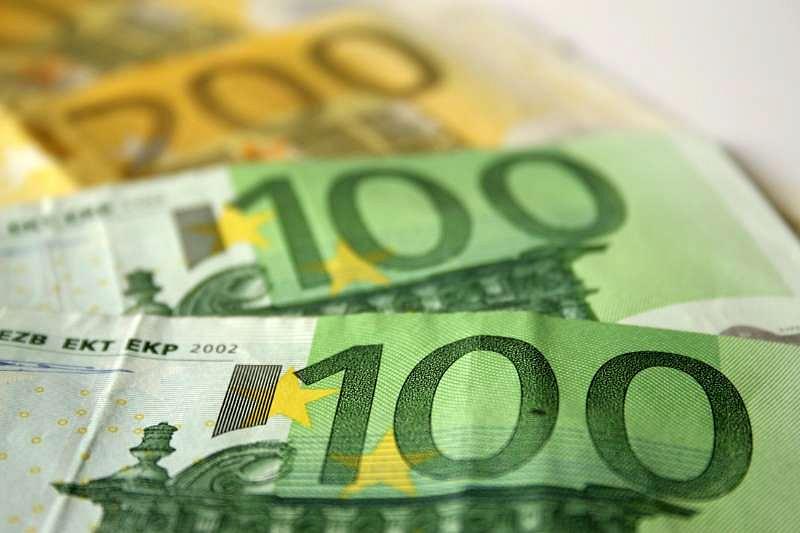 A new Romanian Government program called "Guarantee for Youth" will help 441,000 young people find a job.
The program will receive EUR 343 million in European funds and EUR 127 million from the Romanian state, said Labour Minister Rovana Plumb, cited by local Agerpres.ro.
The program has three levels, namely funding for apprenticeships and traineeships, financing through mobility premiums and subsidies to employers.
For example, employers who hire young people aged 16 to 24 will receive a subvention of EUR 200 and RON 500 (EUR 113) per month for each employee, for one year.
The program will also include development funds for start-ups, through packages of up to EUR 30,000 per one person.
Normal