No state institution has information about attempt on Romanian ruling party head's life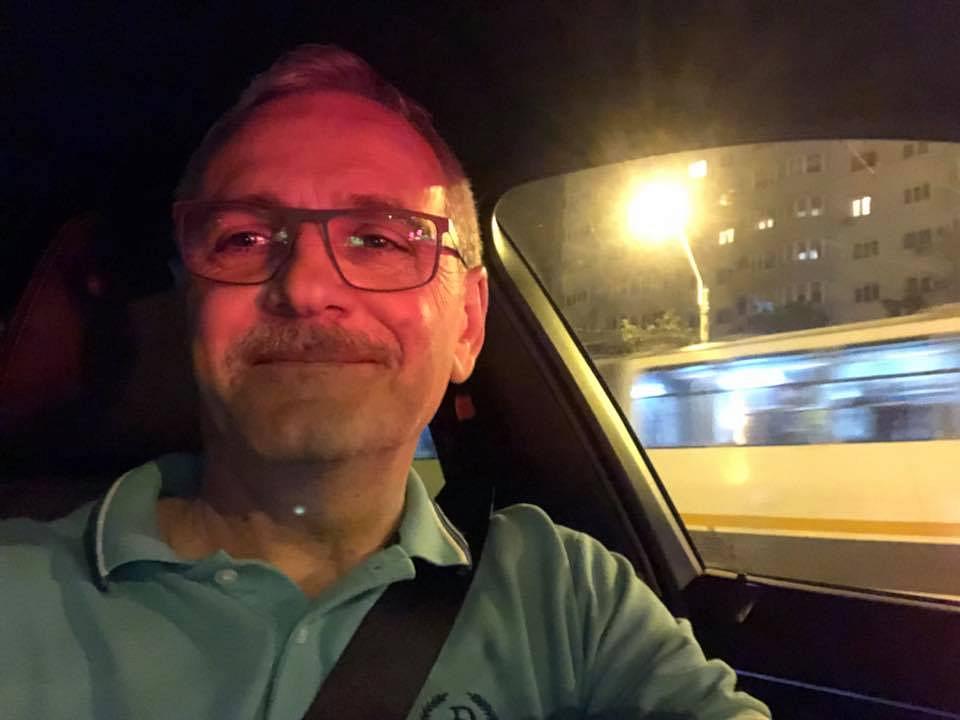 The General Prosecutor's Office said on Wednesday, August 22, that it had no case related to a presumed assassination attempt against the leader of the Social Democratic Party (PSD) Liviu Dragnea, local Hotnews.ro reported.
The Directorate for Combatting Organized Crime and Terrorism (DIICOT) also announced it has no such case while the Romanian Intelligence Service (SRI) and the service in charge with protecting dignitaries – SPP said they had no information about an attempt on Dragnea's life.
PSD leader Liviu Dragnea spoke on Tuesday evening in an interview at Antena 3 news station of a failed assassination attempt against him. He said that four foreign citizens paid by "a famous man" came to Romania with the purpose of killing him. He even said the four men stayed at the Athenee Palace hotel in Bucharest.
On Wednesday, Dragnea came with new details also at Antena 3. He said that after his party won the December 2016 elections he started being followed. Then, in April 2017, four men in dark clothes started walking to him while he was at a restaurant and one of them made a sign that looked like a death threat, but after one of them answered his phone they disappeared.
Dragnea also said he was blocked in traffic but managed to get away. He added that a foreign friend told him about the four foreign citizens who allegedly came to Romania to evaluate the possibility of killing him. However, the PSD leader said he didn't go to the authorities to report all these because he doesn't trust the judiciary or secret services.
In the last year, Dragnea and his party PSD have been engaged in a crusade against the so-called "shadow state", an informal organization that allegedly includes people in key positions in some important state institutions, such as the SRI, anticorruption department DNA and others. Quoting abuses by this "shadow state", PSD and their coalition partners changed the justice laws and the criminal codes, taking away some of the prosecutors' powers.
Normal