State employees in Romania get 5-day mini-holiday in August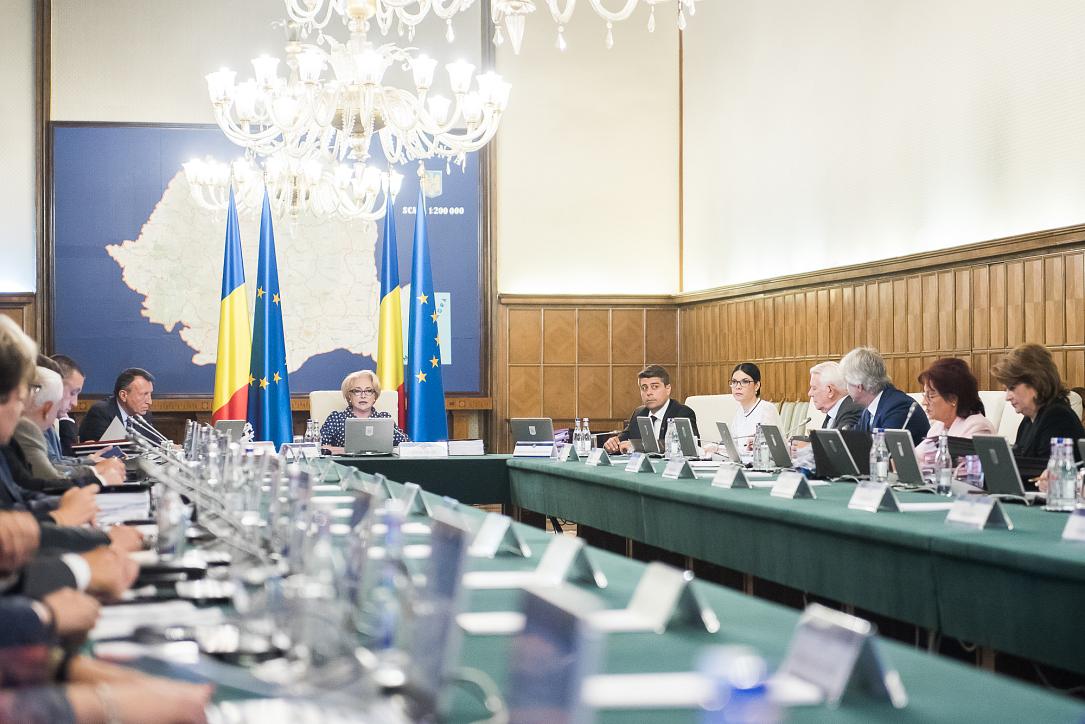 The public-sector employees in Romania will get a five-day mini-holiday at the middle of August, after the Government decided that August 16 and 17 will be non-working days in public institutions.
The Government took this decision to connect August 15, which is a legal holiday in Romania, to the next weekend. August 15, when the Assumption of Mary is celebrated, is on a Wednesday this year.
In recent years, it has become a common practice for the Government to grant days off to the public-sector employees around legal holidays, to allow them longer weekends or even mini-holidays such as this one.
New day off for public employees in Romania
Normal