Romanian court rules state needs to pay damages for too-long lawsuit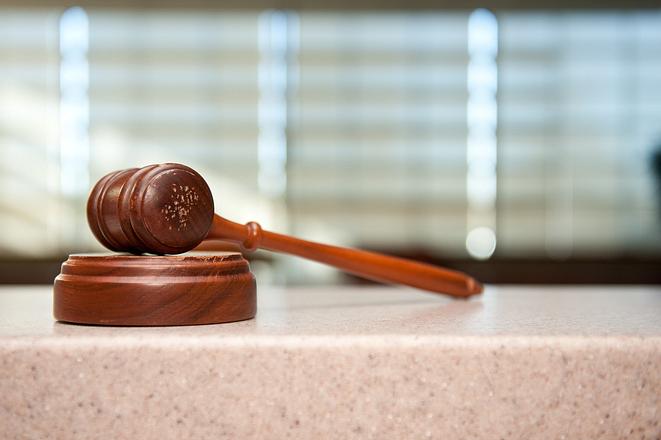 The Oradea Court of Appeal has ruled that the Romanian state needs to pay damages to a woman in Bihor county because of a lawsuit that took too long. The damages amount to EUR 5,000 and the decision is final, Digi24.ro reported.
This is a first for the county as these type of complaints were addressed so far to the European Court of Human Rights.
The lawsuit involved a former head of a company who was accused of damaging the state with over RON 1 million (EUR 214,592) by registering undervalued bills in the company's accounts. Between 2007 and 2016, the businesswoman was in court on various instances. She was finally declared innocent but the company went bankrupt and the family's goods were seized.
After the trial was finished, the woman sued the state because the investigation and the lawsuit were too long given the accusations. She requested damages of over RON 500,000 (EUR 107,296).
Former pension fund manager wins court case against Romanian regulator
Normal