Romanian locomotive producer gets EUR 14 mln financing for six electric engines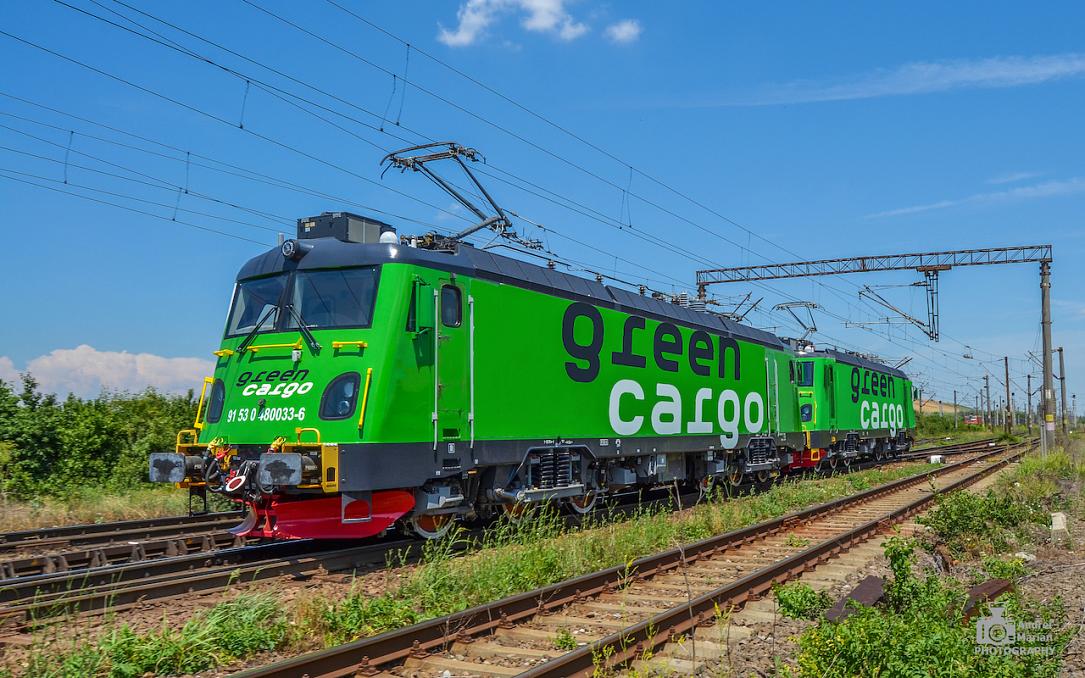 Softronic Craiova, the only electric locomotive factory in Eastern Europe, controlled by four Romanian entrepreneurs, received a EUR 14 million loan from Raiffeisen Bank for the production of six electric engines for a Swedish client.
The loan is guaranteed by the state through Eximbank.
The six locomotives will be delivered to Swedish company Green Cargo starting end-2019 until the middle of 2020. Softronic has already produced and delivered two engines to the Swedish company based on a contract signed in 2017.
The Transmontana engines produced by Softronic are currently used by railway freight transporters in Romania, Hungary, Slovakia and Sweden. The company also produces the Hyperion electric train for passenger transport.
Normal