Romanian SocDems postpone again submitting wage law to Parliament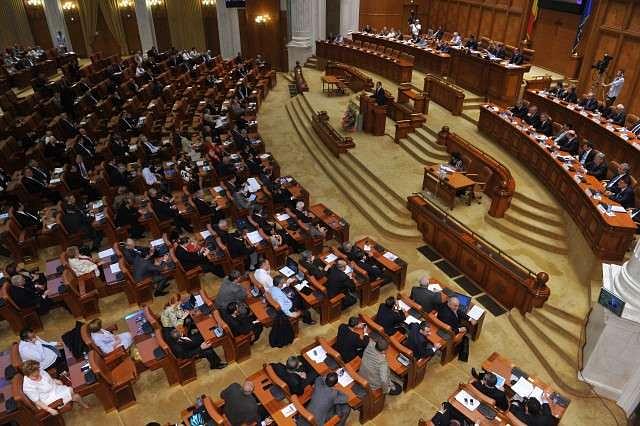 Marcel Ciolacu, the leader of the Social-Democratic Party (PSD) group in the Chamber of Deputies, said yesterday that there was no time frame for submitting the unitary wage law to the Parliament, and that it was unlikely that the draft bill would be sent this week.
Ciolacu explained that a special email address has been created, where PSD MPs have sent amendments to the law, reports local News.ro. He added that the project had been sent to all the parliamentary groups.
The unitary pay law has been one of the most important projects discussed lately. The project significantly increases salaries in the public sector. However, it seems to be getting postponed repeatedly.
On April 9, the labor minister Lia Olguta Vasilescu announced that the new wage law project would be sent to the Parliament the next day, and that the project would get to the President for promulgation in June. The next day, PSD president Liviu Dragnea said at the start of the PSD-ALDE session groups that the wage law draft would not be submitted to the Parliament during the day because it needed to be consulted by all MPs and people should "express their opinions some more".
The public wage bill should double doctors' salaries next year and grant significant raises to other categories of public sector employees in the following years. Economists have warned of the negative effects this law would have on the state budget while the private companies have expressed concern that they would end up paying for these wage increases.
Normal