Smartphone market in Romania sees fast growth in first half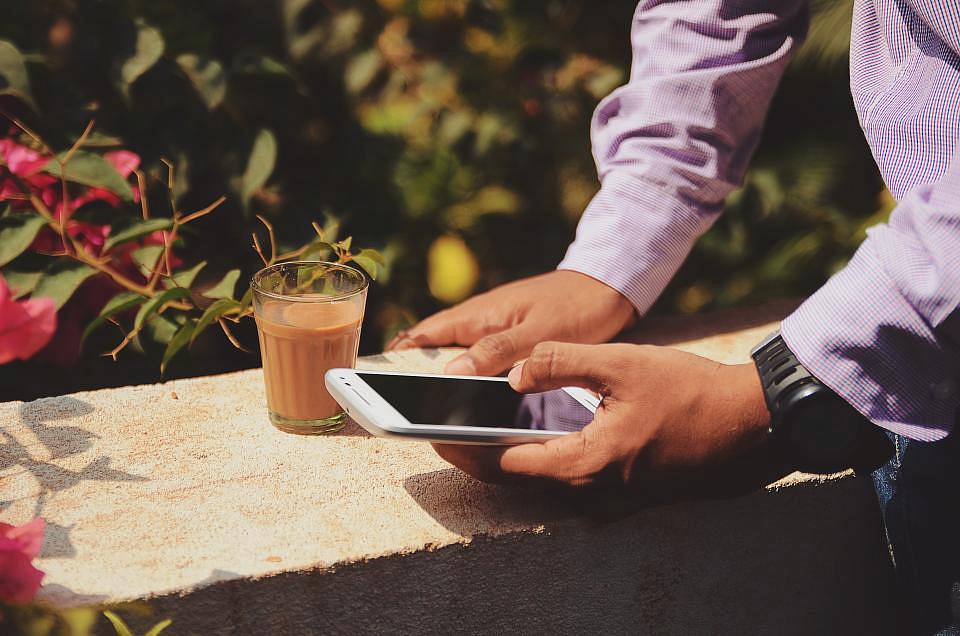 The smartphone market in Romania increased by 40% in the first half of this year compared to the same period of 2017 as local consumers bought more expensive devices with better performances, according to Avenir Telecom, one of the biggest distributors of mobile phones and accessories.
The discounts offered by mobile carriers as well as the aggressive promotions of online and offline retailers also helped Romanians buy flagship smartphones. Producers also changed their strategies and moved the focus from entry-level smartphones to the middle and high segments.
The average price of smartphones sold in the first half of this year thus went over EUR 200, up 13% compared to the average price recorded last year.
Avenir telecom, which is a subsidiary of the French group with the same name, operates one of the biggest GSM retail networks in Romania, Internity, with 50 stores throughout the country. The company also sells on the local market smartphones under the Energizer brand.
Romania's smartphone market stagnates in 2017
Normal