Simona Halep withdraws from Sydney tournament but will play in the Australian Open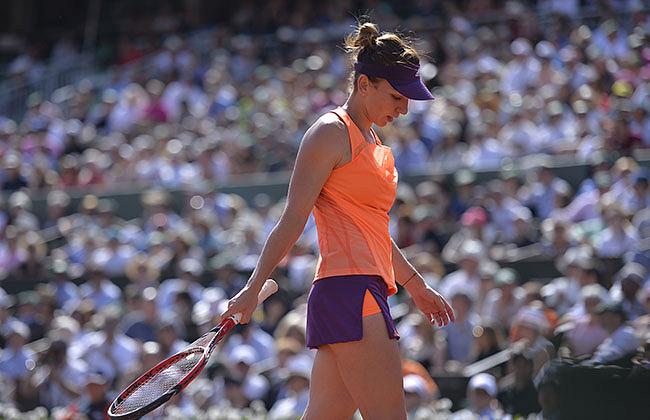 Romanian tennis player Simona Halep withdrew from the Sydney premier tournament she was supposed to play in this week. She made the announcement just before her first match against Czech Karolina Pliskova, on Tuesday morning. Halep was the tournament's main favourite.
Halep said she experienced stomach problems before her final match in the Shenzhen Open, in China, last Saturday, and that the problems reappeared this week. "I didn't play for three days. I was waiting until today to see if I was ready to play again, but I feel like I cannot play. It's tough to play a tournament like this so unfortunately I decided to withdraw," Halep said, according to WTATennis.com.
Halep, who last week won the Shenzhen Open, her first WTA title this year, said she is confident that she will play well in the Australian Open, the first grand slam tournament of the year, which starts on Monday, January 19, in Melbourne. Halep will be seeded third behind American Serena Williams and Russian Maria Sharapova.
Simona Halep remains third in the WTA ranking of the best women's tennis players in the world, with 6,571 points.
Normal