Sighisoara Medieval Festival starts in central Romania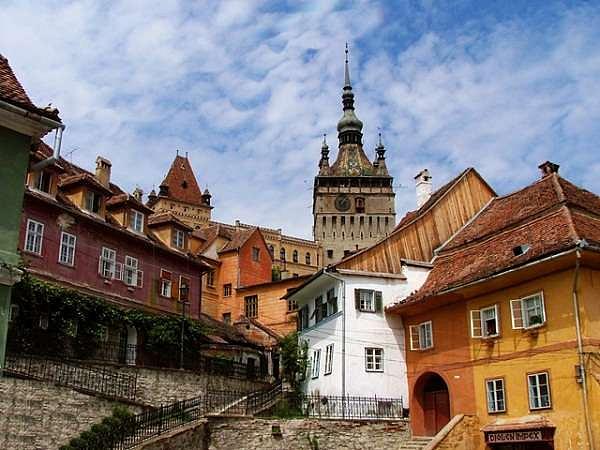 The Sighisoara Medieval Festival takes place this year between July 27 and July 29, under the theme of "Medieval Legends."
The festival is one of the longest-running ones of its type, in one of the most beautiful and well-preserved inhabited citadels in Europe.
The program of the festival includes many concerts of medieval and Renaissance music, a photography exhibition, commedia dell'arte and dance performances, as well as various workshops one medieval dances, theater and calligraphy.
The full program of the event can be checked here.
British publication tells readers why Romania's Sighisoara is perfect for a budget break
Normal