Romanian fund signs EUR 140 mln contract to sell minority stake in BCR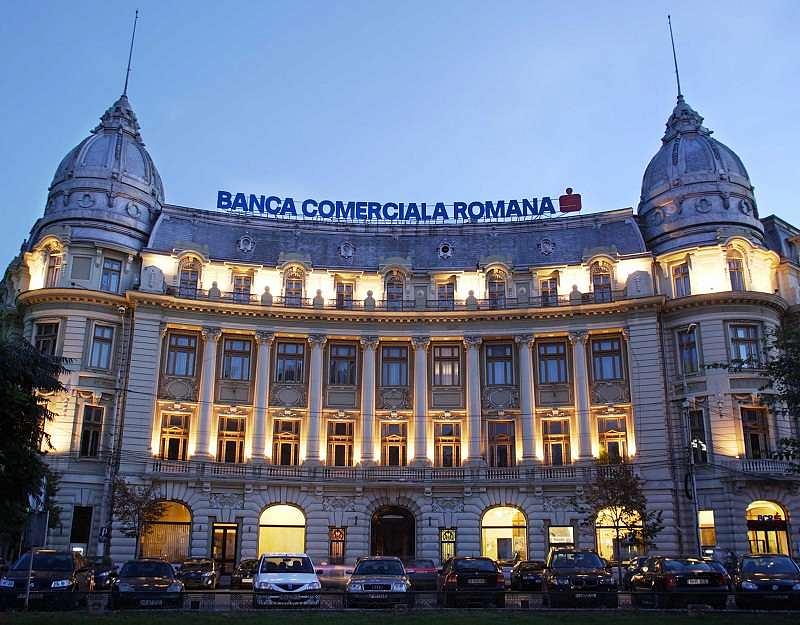 Romanian investment company SIF Oltenia signed on Thursday, August 16, the contract with Austrian group Erste to sell its minority stake in BCR, the biggest lender in Romania.
The value of this deal amounts to EUR 140 million, which SIF Oltenia will get cash in one tranche. The deal needs to be approved by SIF Oltenia's general shareholders' meeting and by the European Central Bank.
The deal, which was announced at the end of June, values BCR at a price to book multiple of 1.35, which is in line with the multiples at which Romanian listed banks are trading.
The five investment companies (SIFs) set up in Romania during the mass privatization programs in the 1990s received a combined stake of 30% in former state lender BCR, namely 6% each. Four of the SIFs sold their shares to Erste in 2011 for a combination of cash and Erste shares. SIF Oltenia was the only one that kept the BCR stake in its portfolio.
Normal