Several Bucharest hospitals open for emergencies during holidays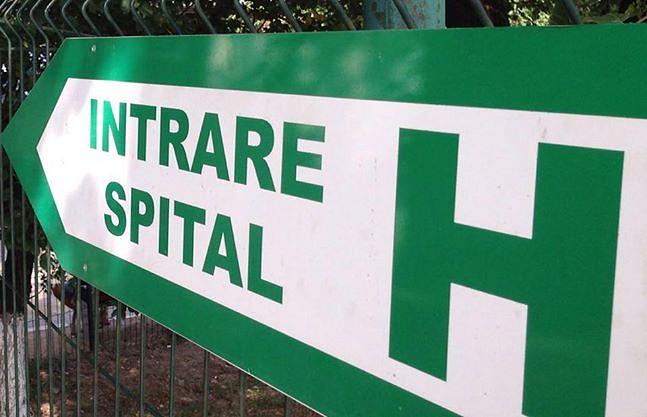 Emergency medical assistance will be provided in 11 hospitals in Bucharest between December 24 and December 28, 2014 and between December 31, 2014 and January 4, 2015.
The facilities include Emergency Hospital Floreasca Bucuresti, University Emergency Hospital, Emergency Hospital Sf. Pantelimon, Emergency Hospital Sf. Ioan, Emergency Hospital Bagdasar-Arseni, Emergency Hospital for Plastic Surgery and Burns, Clinical Hospital for Ophthalmology Emergencies, Emergency Clinical Hospital for Children "Grigore Alexandrescu", Emergency Children Hospital MS Curie.
The Ambulance Service of Bucharest will have normal working hours, and requests will be taken at the emergency number 112.
Diana Mesesan, [email protected]
Normal