Security agent finds envelope with EUR 33,000 in basket at Bucharest supermarket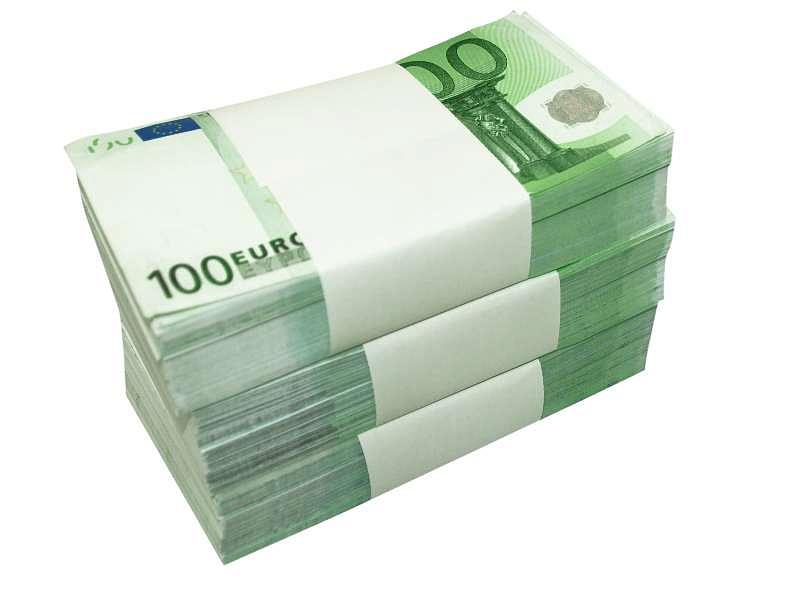 A security agent at a supermarket in Bucharest found a sealed envelope that contained about EUR 33,800 in a shopping cart. He took the envelope to the store manager who put it in the safe.
Five days later, officials of a local bank called the manager and told him that the envelope belonged to the bank. However, the manager turned the envelope over to the police to make sure that the bank's claim was real, local Mediafax reported.
The police officers found that the envelope was forgotten at the supermarket by the employees in charge with transporting cash, who took the money from the store on September 12.
The bank's representatives now have to go to the police with documents to prove that the money belongs to the bank, according to the Police.
Romanian woman finds EUR 9,000 in a jacket while sorting the garbage
Normal