Second part of Wild Carpathia miniseries presenting Romania's beauty to premiere in Europe in September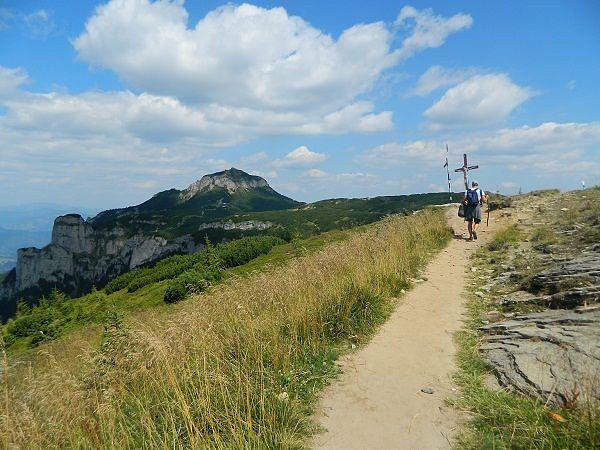 A second part of the already famous travel series Wild Carpathia, which focuses on Romania, will premiere September 5 on the Travel Channel across Europe, three days after being broadcast for the first time in the UK.
The second leg of the miniseries, called From the Mountains To The Sea, will be followed by a third and last part, which will premiere in November and which will again feature an interview with Prince Charles, similarly to the first part.
The second show presenting Romania will be again hosted by Charlie Ottley, who traveled to places such as the Olt Valley, the Fagaras Mountains, the Peles Castle and Cozia Monastery, as well as in the Danube Delta. Trailer below.
The two new episodes of the series will be paid for by the Romanian state, according to previous information from the Government.
The first episode of the program received financing from the European Fund for Nature, while funding for the next two episodes, some EUR 900,000, will come from Romania, according to Maria Grapini, the minister delegate for Tourism, who signed the contract earlier in April.
The second and third episodes of the documentary will feature interviews with Romania's Princess Margareta II and rower Ivan Patzaichin, who will promote Romania.
The third episode will focus on the Northern Romania, Maramures and Bucovina, according to co-producer Alasdair Grant.
The upcoming second part will be broadcast in 120 countries, in 19 languages.
"It will be a huge promotion campaign for Romania and we hope it will encourage tourists to go and discover the last large wild region in Europe," said Alasdair Grant.
The first part of the series was launched in October 2011 and was broadcast globally, including in Romania. Watch the full documentary below.
Normal