Romanian investor opens EUR 20 mln oncology center next to hospital in Bucharest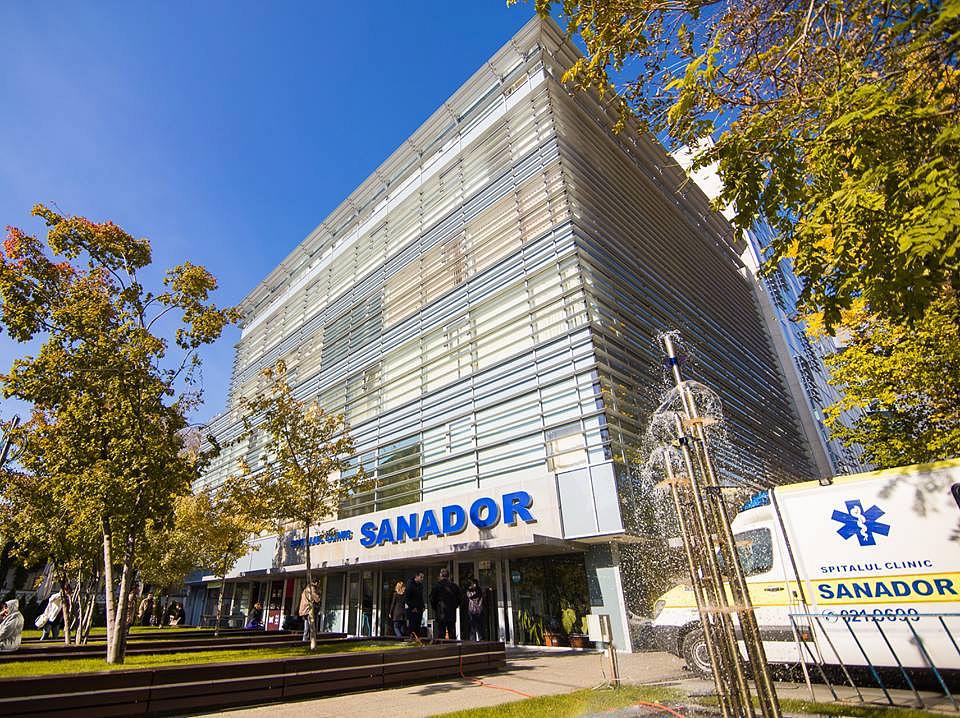 Sanador, one of the biggest private medical services providers in Romania, has finalized the new oncology center next to its hospital in Bucharest.
The center, which required an investment of EUR 20 million, was inaugurated on Thursday, October 11.
The company, which is fully owned by Romanian doctor Doris Andronescu, used its own funds and a loan from BRD to finance the investment, local Mediafax reported. The new building has six floors and a total area of 5,000 sqm. The center has radiotherapy, chemotherapy and nuclear medicine facilities.
There are about 126,000 cancer patients in Romania, which is why more private investors have been investing in this niche.
Sanador's hospital in Bucharest had 402 beds, being the biggest private hospital in Romania. The company also owns several clinics and test labs.
Sanador had a turnover of RON 289 million (EUR 63 million) and a net profit of RON 12 million (EUR 2.6 million) in 2017, according to data from the Finance Ministry. The company had 1,220 employees last year.
Romanian healthcare operator repatriates doctors for oncology center
Normal