Saint Stephen: Over 470,000 Romanians celebrate their name day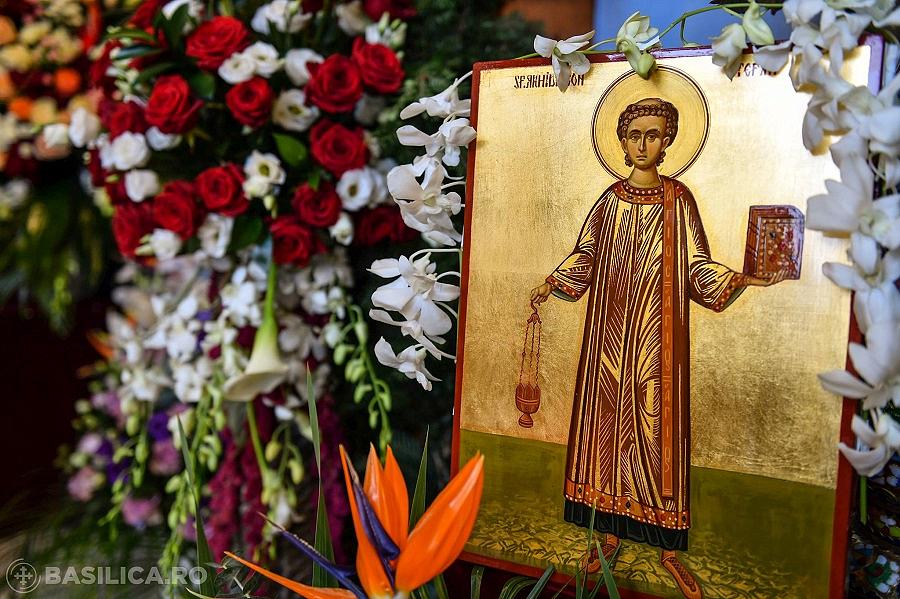 Over 472,000 Romanians celebrate their name day on Saint Stephen's Day (December 27), according to official data.
Most of those celebrated on this day are men, over 341,000, according to the Interior Affairs Ministry (MAI). Some 288,000 are named Stefan. Other variations of this name are Fane, Fanel, and Istvan. Meanwhile, some 100,000 Romanian women are named Stefania.
Saint Stephen is commemorated as the first Christian martyr. Legend has it that he was stoned to death outside Jerusalem for professing his faith in Jesus Christ.
According to tradition, some Romanians give on this day an icon of Saint Stephen or a new lit candela for the health of their ill relatives and for the wealth of their household. It is also recommended that people end all feuds on this day.
(Photo source: Basilica.ro on Facebook)
Normal